Updated August 22, 2023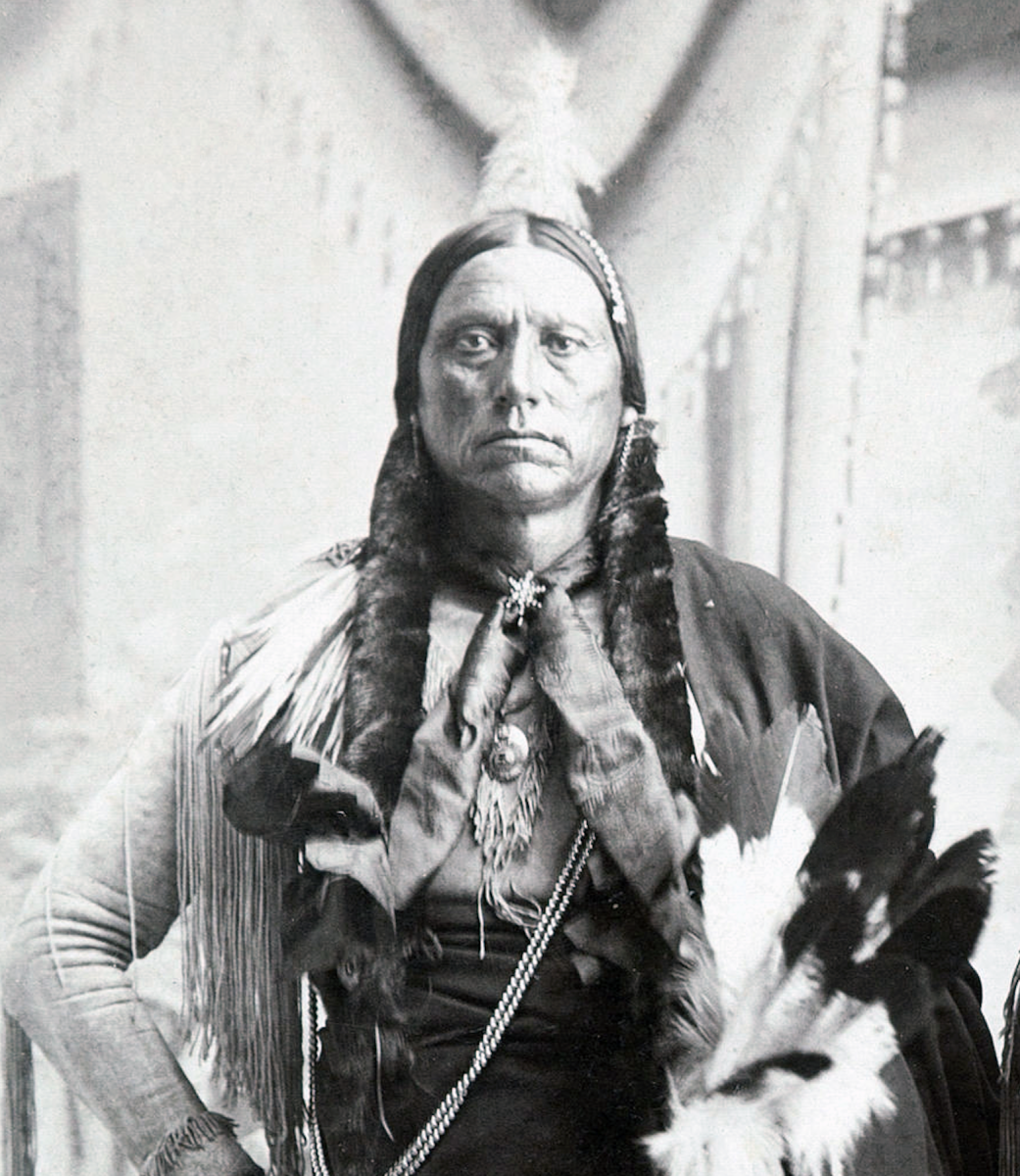 Photo from common.wikimedia 
In 2022, Amarillo honored an important historical figure of the Panhandle and the last chief of the Comanche Nation with an unveiling of a Quanah Parker bust in the Rick Husband International Airport. 
Quanah Parker's impact is remembered throughout the Texas plains. However, across Amarillo/Canyon area he is remembered through art installations, exhibits, in books, and has even inspired productions such as TEXAS Outdoor Musical. 
His story was unique in that he was the last chief of the Comanches that later became the main spokesman and peacetime leader of the Native Americans in the region for over 30 years. He was faced with hard decisions, not only for himself and his family but for his people. Parker encouraged education and agriculture, all while advocating for the Comanche.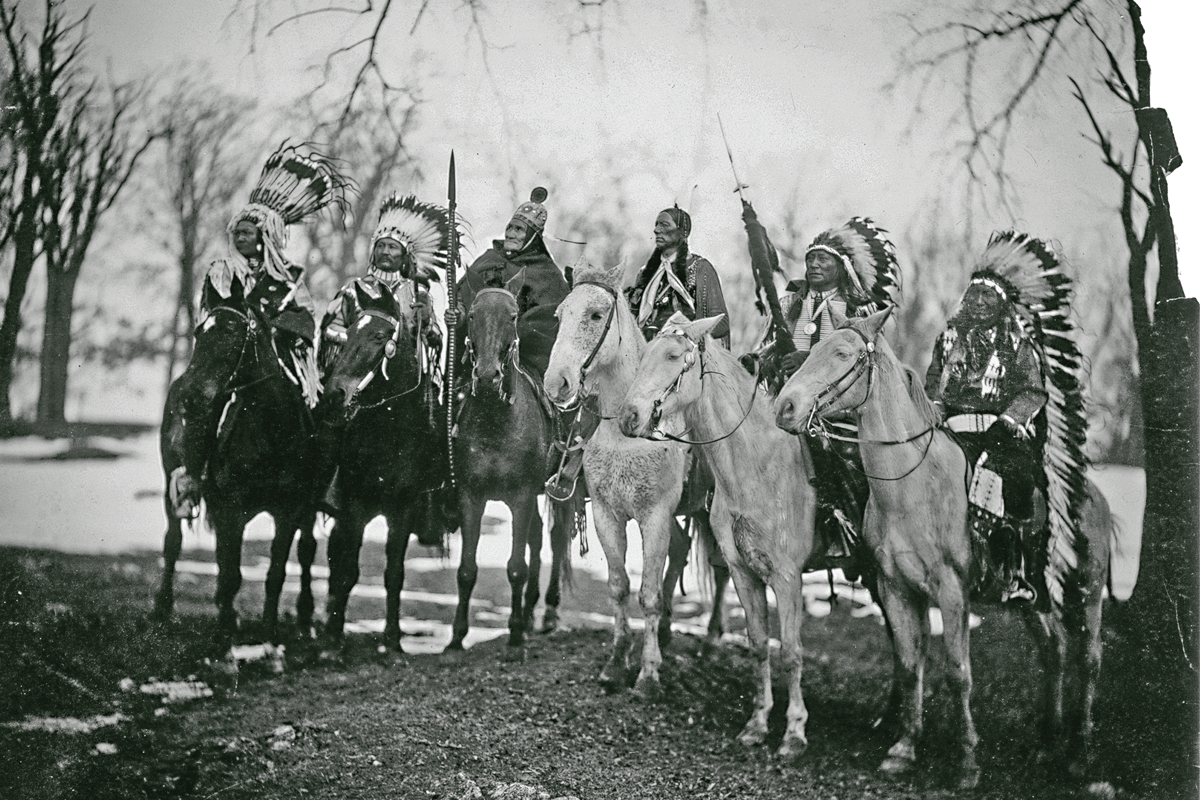 Quanah Parker and Friends - Photographed by Edward S. Curtis from the True West Archives
Today you can view the legacy he left behind throughout Amarillo and Canyon. Starting with the new bust of Quanah Parker at the Rick Husband International Airport. 
The bust was donated by the family of King Hill, whos late father, Jack Hill created the bust. He was most known for his unique way of capturing images of the Texas Panhandle.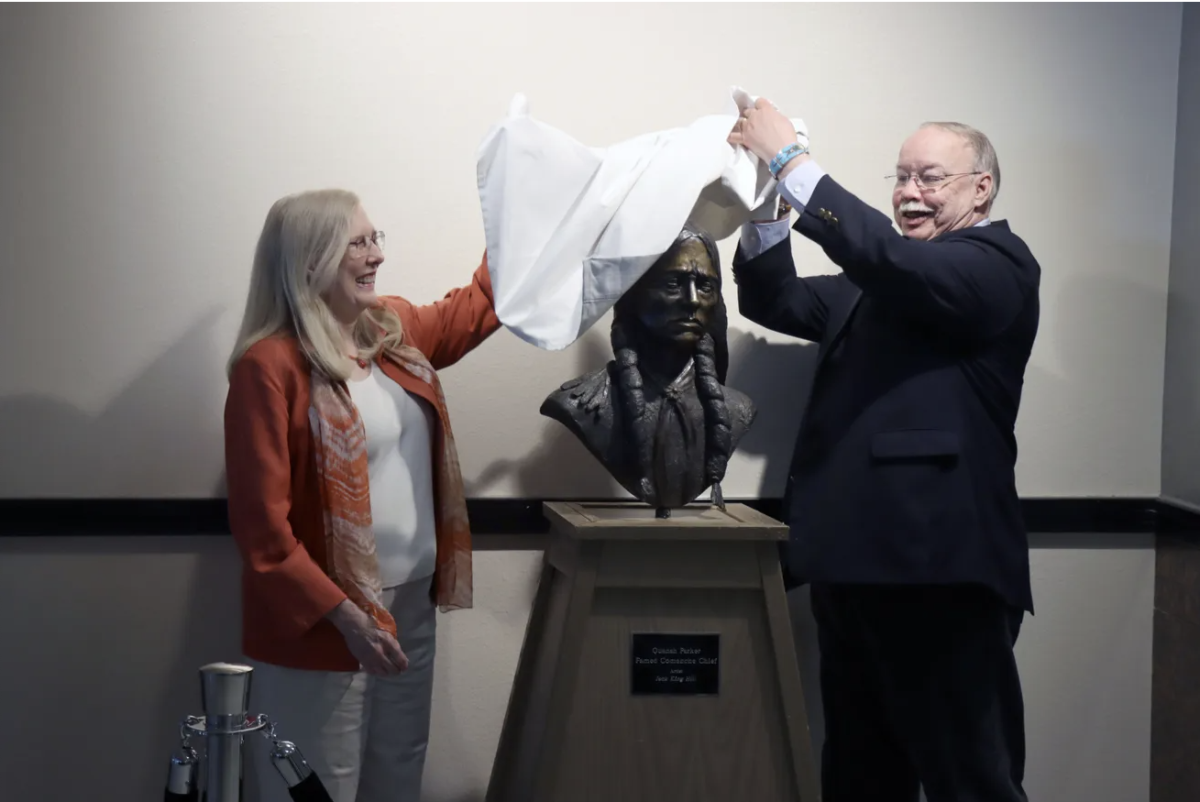 Diane and King Hill Unveiling Bust at Rick Husband International Airport - Photo by Amarillo Globe-News
A few years ago, historians, tourism officials, volunteers, and Comanche tribal members came together to memorialize Parker with 22-foot, 700-pound steel arrow sculptures painted in Comanche colors placed across 52 counties. 
Each arrow memorializes Quanah Parker, where he and his people hunted, traded, lived, traveled, and fought. You can find one of them right here in Amarillo at the Wildcat Bluff Nature Center.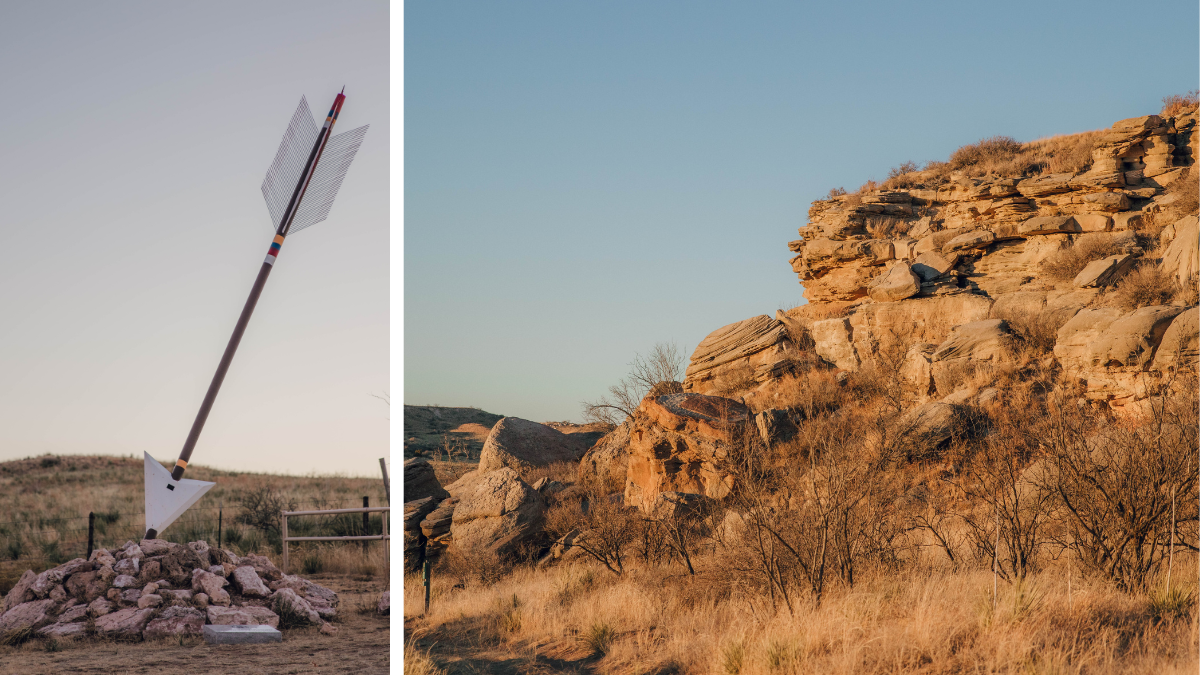 Quanah Parker Arrow at Wildcat Bluff Nature Center
Head to Palo Duro Canyon to view the historical sites where The Battle of Palo Duro Canyon took place. Another bust sits inside the Pioneer Amphitheater where TEXAS Outdoor Musical has its summer performances. 
While you're in Canyon, view Parker's very own firearm in the permanent Firearms exhibit at the Panhandle-Plains Historical Museum, Texas' largest history museum. The museum also features the "People of the Plains" exhibit showcasing the Comanche people. 

Quanah Parker Day

Not only do we honor Quanah Parker's legacy in the Texas Panhandle, but he's also celebrated statewide every second Saturday in September. In 2019, Texas declared this day as Quanah Parker Day, commemorating the life of the iconic Comanche leader. His journey reflects how his people shifted from a traditional nomadic lifestyle to a settled one in the late 19th century. For more about Quanah Parker click here.