---
Shop in Amarillo 
Whether you're stopping for gas, or taking a break from the road, you'll find a shopping experience that's as varied as the city.
Looking for those one of a kind gifts? Antique shops like Alley Katz Antique Emporium offer retro finds, glassware and more than a few collectibles. Gray is Grey is a modern décor store that promises to help you turn your indoor living space into your dream home!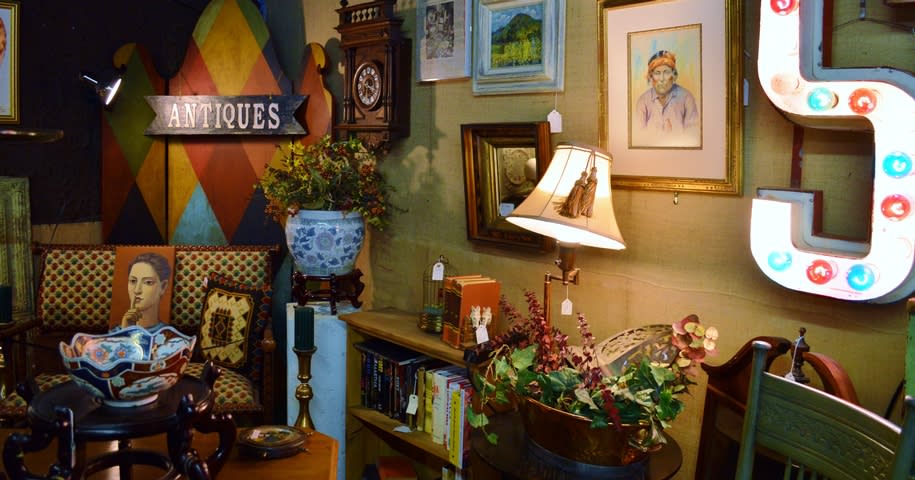 With boutiques offering elegant brands and a wide selection of men, women, and children's clothing, there are multiple ways to express your personality with the shops and boutiques in Amarillo.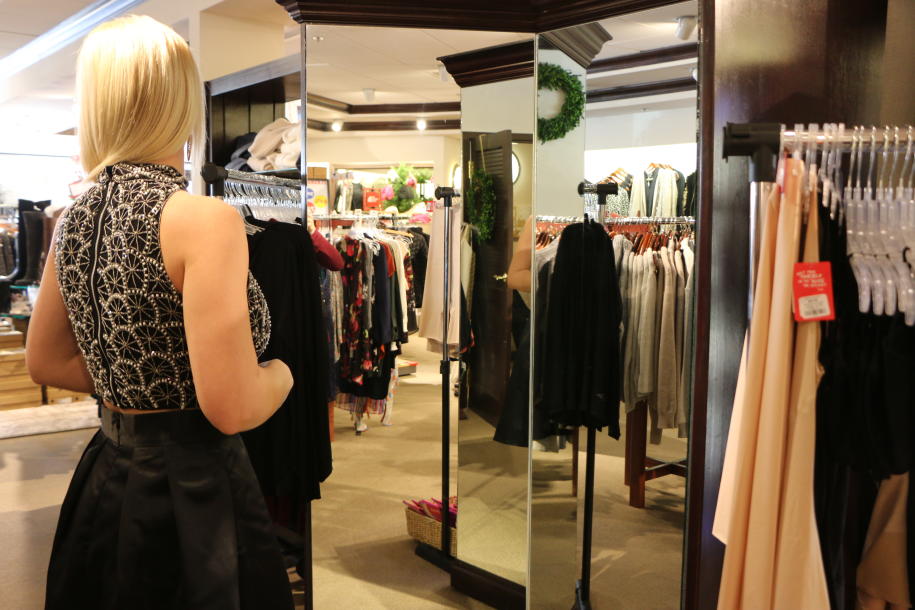 For a quick shopping fix with a variety of stores to choose from, you can't go wrong with the shopping centers and malls throughout Amarillo. Located just off Interstate 40, Wolflin Village, Wolflin Square, and Westgate Mall provide easy access and convenience for a short trip to find and purchase your latest treasure.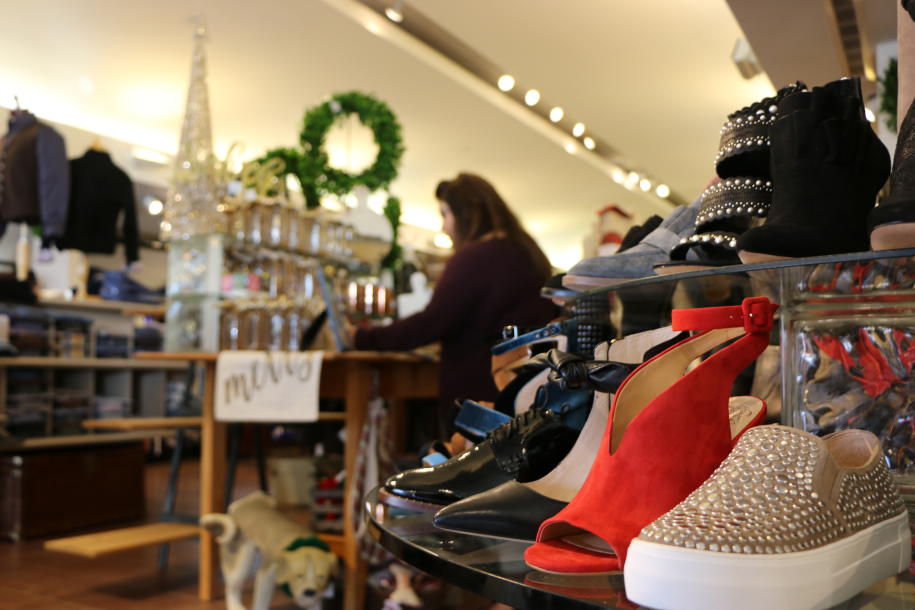 Whatever you're shopping for, take a break from the road and shop in Amarillo.
---