Watch Professional Sports in Amarillo
We are proud to have the Sod Poodles call Amarillo their home! The Soddies, an Arizona Diamond Backs affiliate, came to Amarillo from San Antonio in 2019 and have quickly become one of the most well-known AA teams in the league. Locals and visitors love to attend a Soddies game at Hodgetown - one of the nicest AA stadiums in the US. Fans enjoy quality food, drinks, and seats (there's not a bad seat in the house) while they enjoy a baseball game underneath the grand West Texas sky. Special limited edition gifts are given to the first 1,000 people in the stadium on select game days and there is a fireworks show every Friday. Grab the kids and some cracker jacks and head to Hodgetown to catch the Soddies in action! You can go ahead and grab some official Sod Poodles merchandise so you won't miss any of the action while you're at the game. Don't forget to say high to Ruckus while you're there!

Amarillo Wranglers Hockey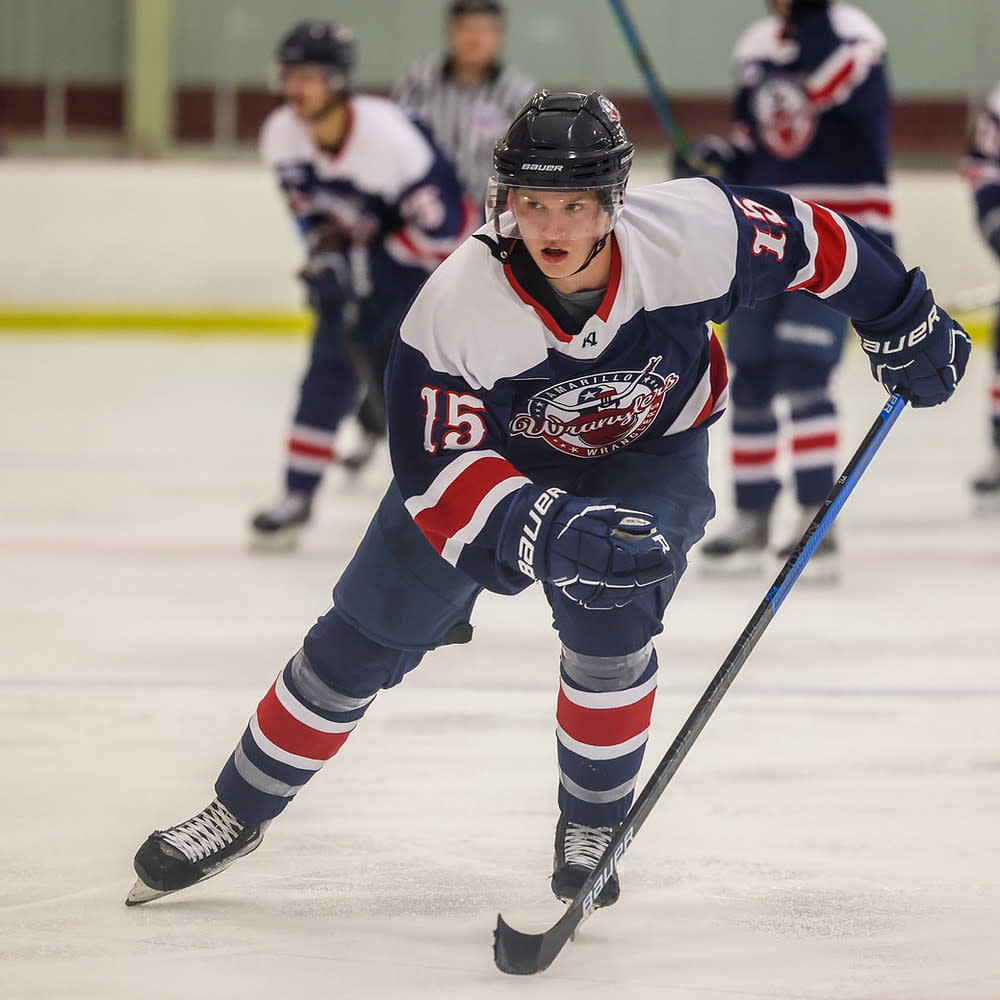 Though the Amarillo Wranglers are not a professional team, they are certainly worth a mention. The Amarillo Wragnlers are part of the NAHL and showcase an impressive group of young men on the team each year. The team usually plays around 15 home games per year at the Amarillo Civic Center Complex. You can catch the home games on Fridays, Saturdays, Sundays, and Mondays during their regular season.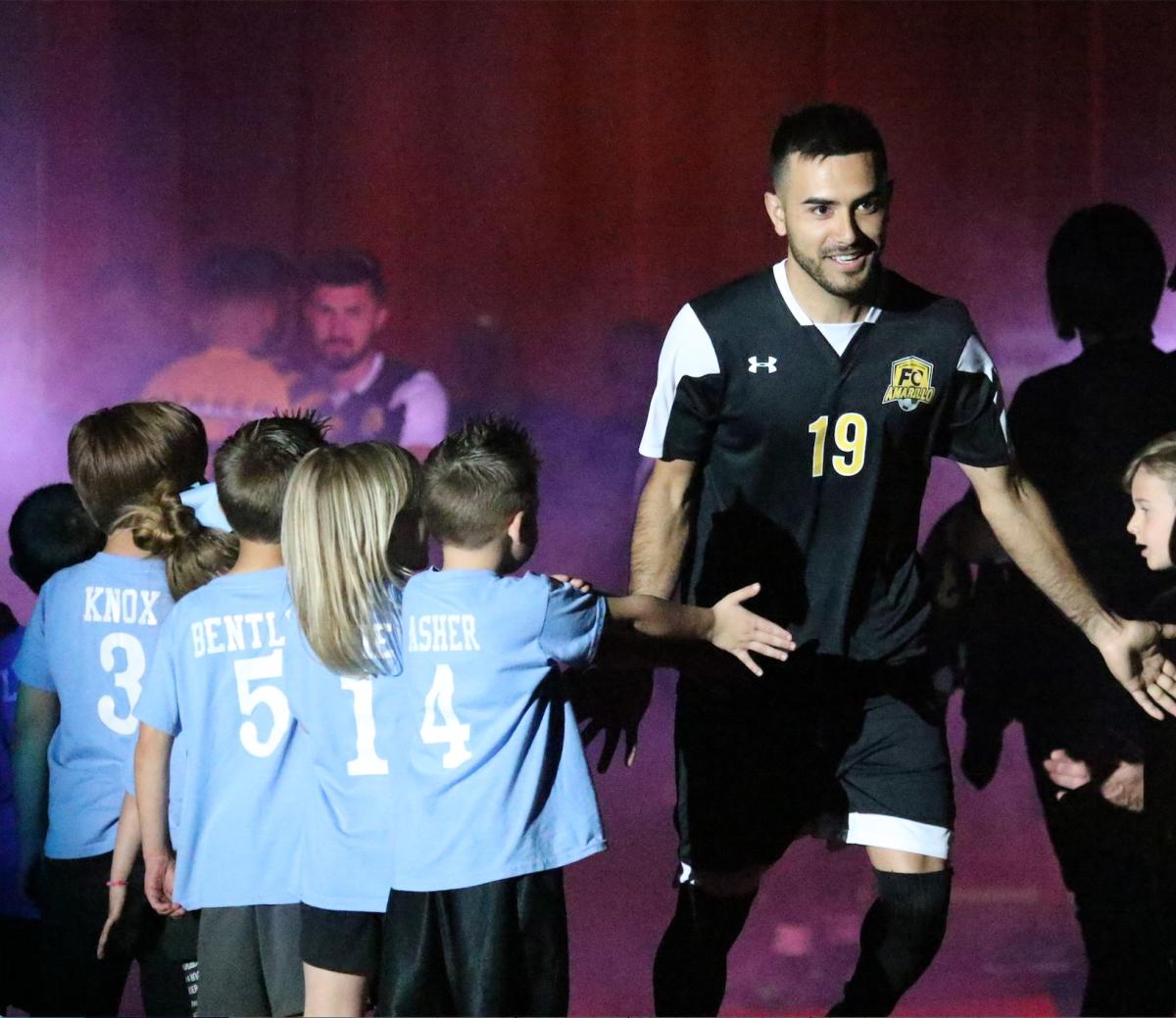 FC Amarillo is Amarillo's latest professional sports team. The team plays indoors and their season runs from April - July. Come see these talented young men play!

Amarillo Venom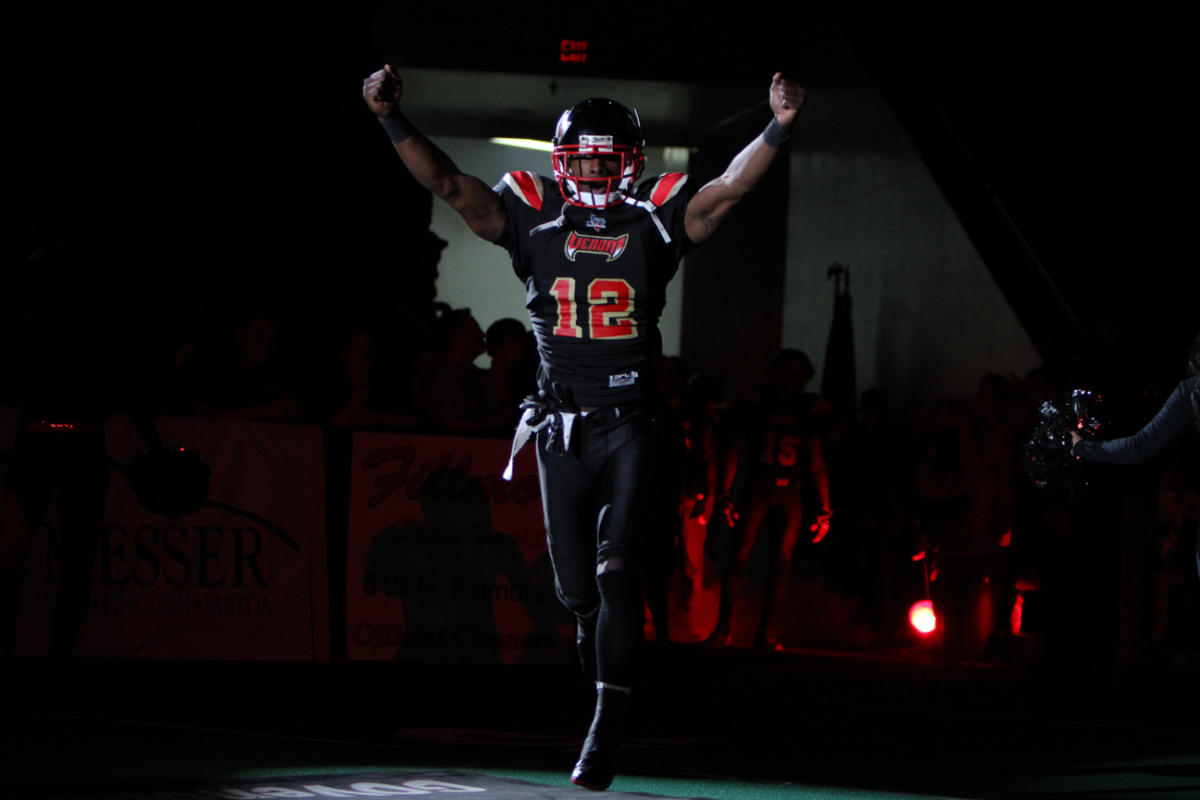 The Amarillo Venom play on the Champions Indoor Football league and have been fierce competitors since their start. With the Venom being previous champions and playoff bound for the 4th straight year in a row, you're sure to see some top-notch football action at each of their games.  Get your tickets today!

See What Sports Events Are Coming Up In Amarillo