Amarillo Professional Sports
Amarillo is gearing up to welcome our AA minor league team – the Amarillo Sod Poodles. The Sod Poodles are a San Diego Padres affiliate team that will play ball at our new state-of-the-art stadium in downtown Amarillo. The Sod Poodles' inaugural season will start April 8, 2019, and we are so excited we have created a countdown clock to countdown to the opening game! Purchase your season tickets today!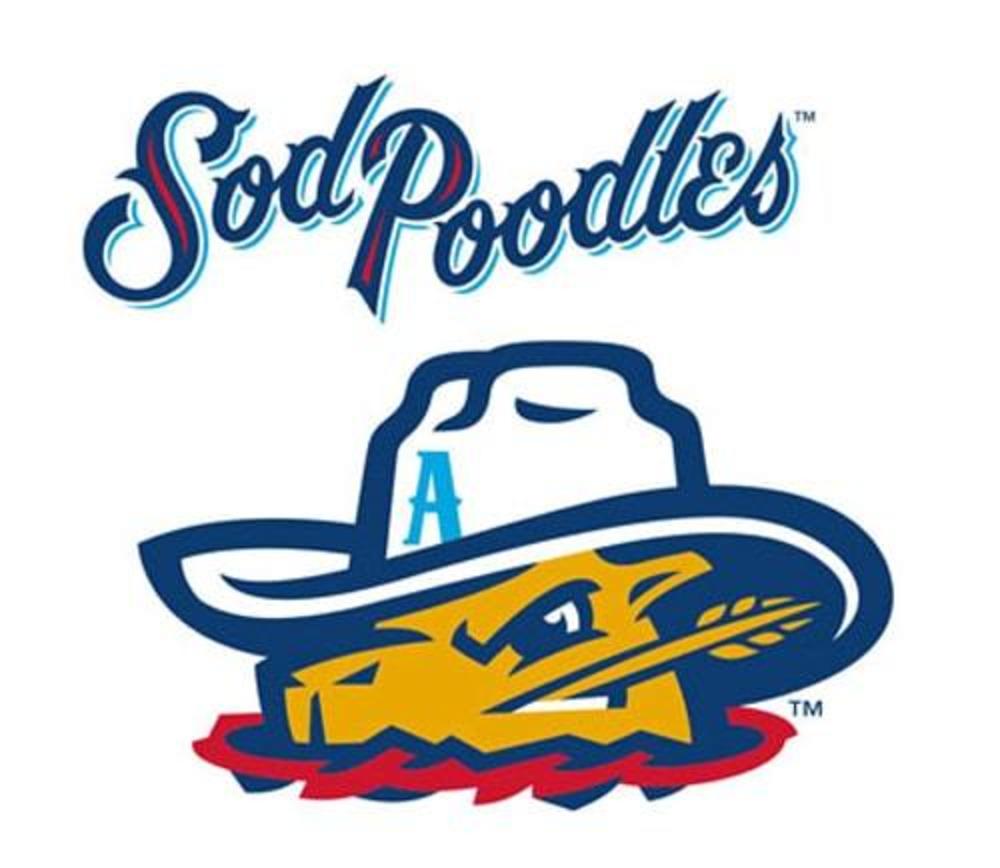 Though the Amarillo Bulls are not a professional team, they are certainly worth a mention. The Amarillo Bulls are part of the NAHL and showcase an impressive group of young men on the team each year. The team usually plays around 15 home games per year at the Amarillo Civic Center Complex. You can catch the home games on Fridays, Saturdays, Sundays and Mondays during their regular season.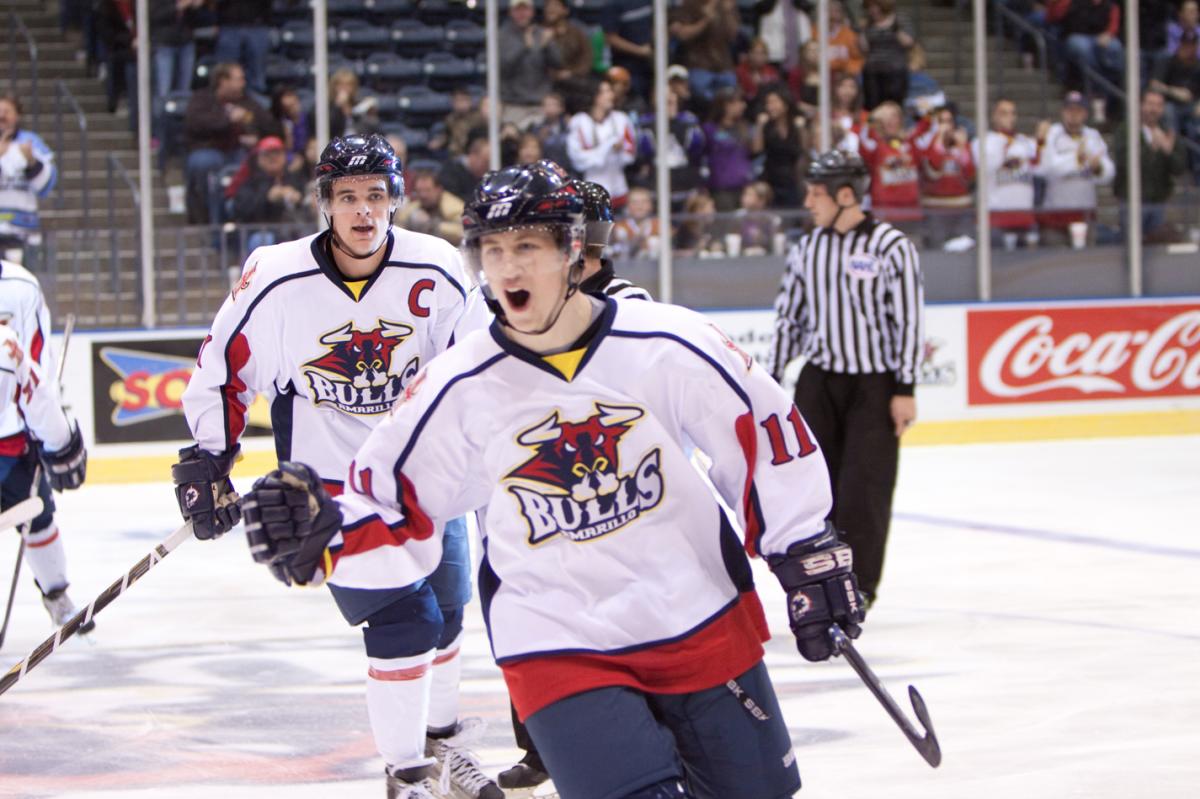 FC Amarillo is Amarillo's latest professional sports team. The team plays indoors and their season runs from April - July. Come see these talented young men play!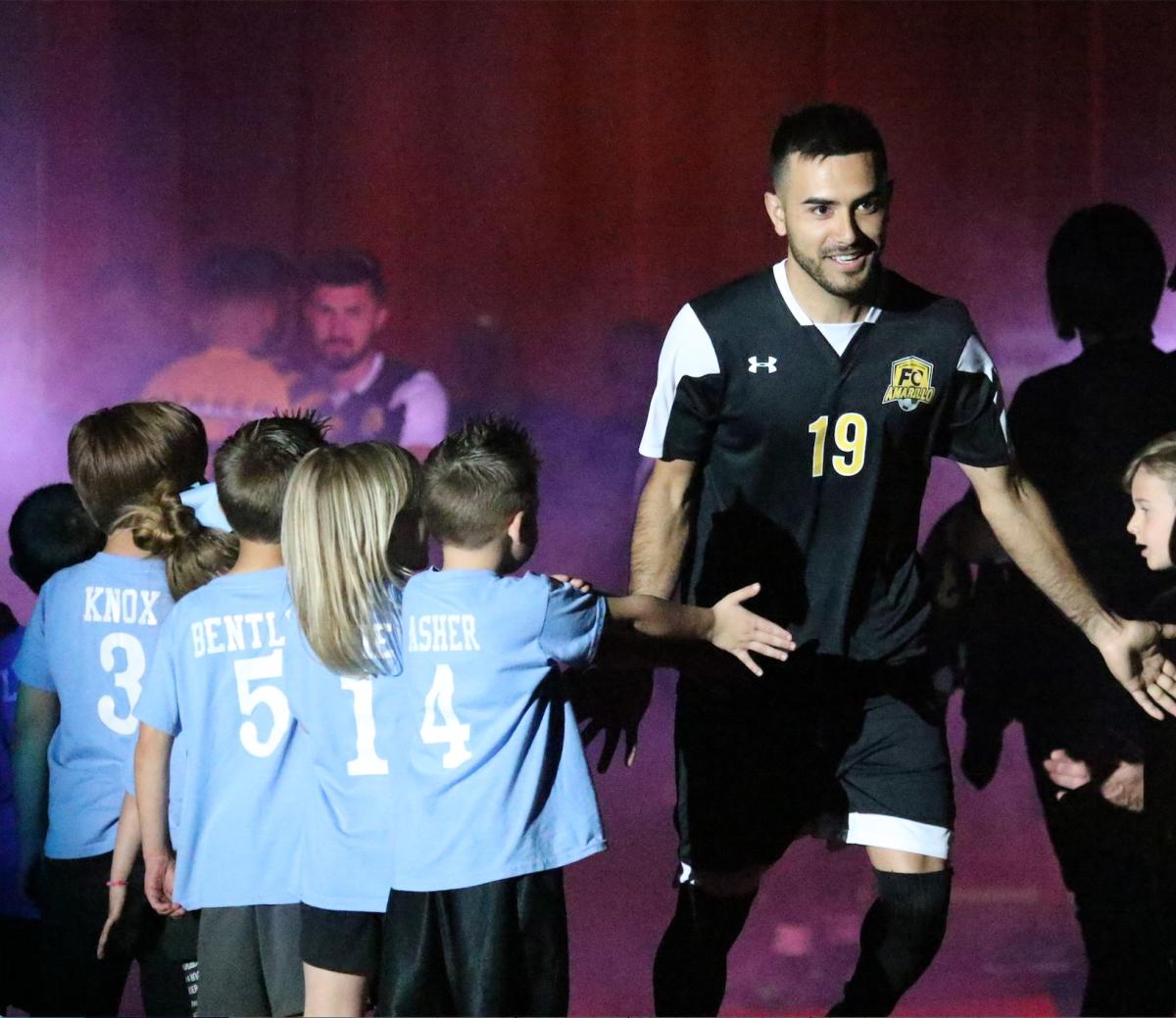 The Amarillo Venom play on the Champions Indoor Football league and have been fierce competitors since their start. With the Venom being previous champions and playoff bound for the 4th straight year in a row, you're sure to see some top-notch football action at each of their games.  Get your tickets today!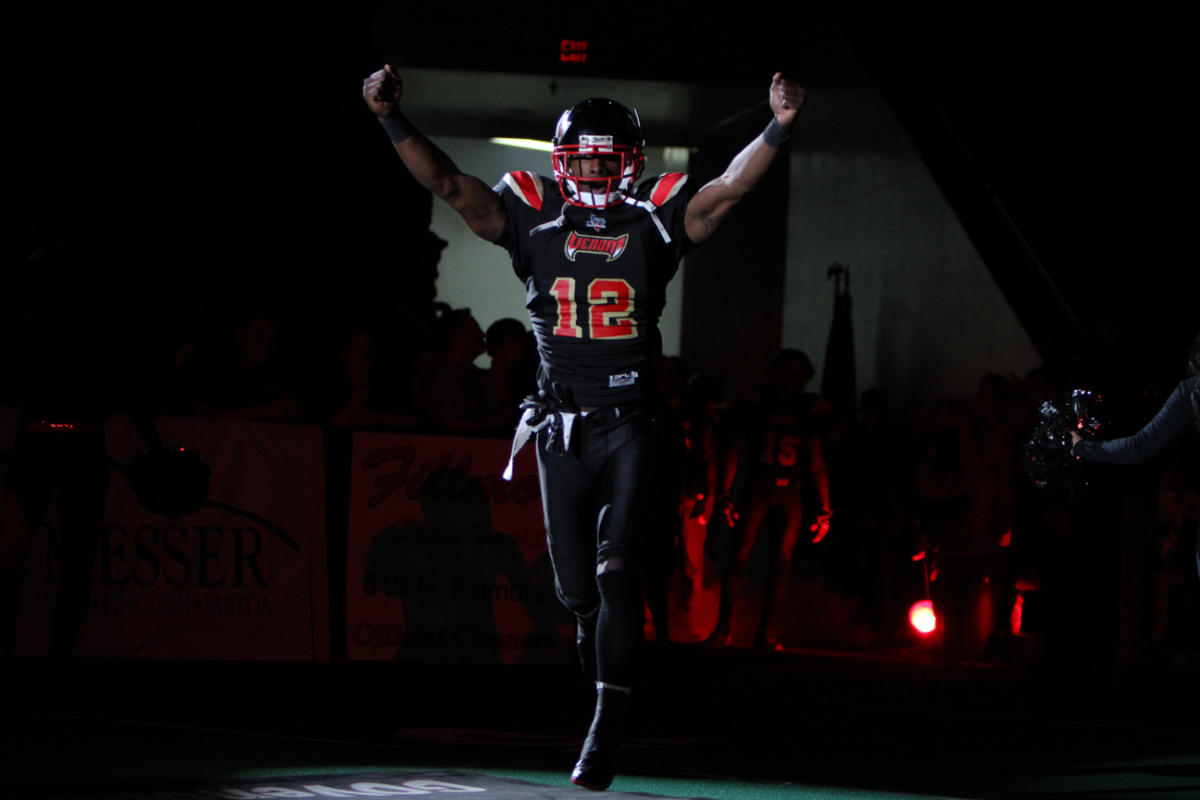 See What Sports Events Are Coming Up In Amarillo