Group Travel
Howdy!
We would like to offer our assistance to you and make your stay in our city special for your clients.
Whether Amarillo is your final destination or a stop on a longer tour, our staff has the experience and know-how to help you put together the perfect stay.
We offer:
General itinerary suggestions
Help with custom and technical programs
Logo pins
Visitor Guides
Images
Proposals from local partners
All complimentary of course!
Contact Our Tourism Team for More Information
Kashion Smith
Deputy Director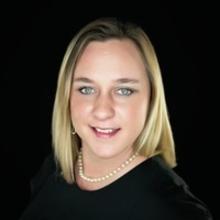 Howdy, my name is Kashion Smith and I can't think of a better community to represent! Born and raised in Amarillo, I am familiar with all our town has to offer and can find the right people to take care of your every need. In April, 2013 I joined the Convention and Visitor Council bringing with me more than 10 years of hospitality experience and can make arranging your itineraries easy for you. Whether you need an afternoon of activities or help finding the right hotel and attractions for multiple days, Amarillo is a great pick! Give me a call to make your Amarillo visit a hit.
Braley Hand
Tourism Coordinator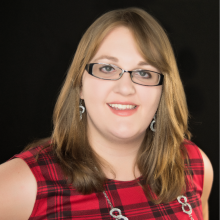 Hello, my name is Braley Hand. I was born and raised here in Amarillo and while I've dabbled living in a few other places, Amarillo has always been my home. I started working as a part-time service counselor at the Amarillo Visitor Information Center in Dec 2013 and was promoted to manager in July 2016. I am now the Tourism Coordinator at the Amarillo Convention and Visitors Council. I love meeting and visiting with our guests from all over the world and want to help make your trip wonderful.