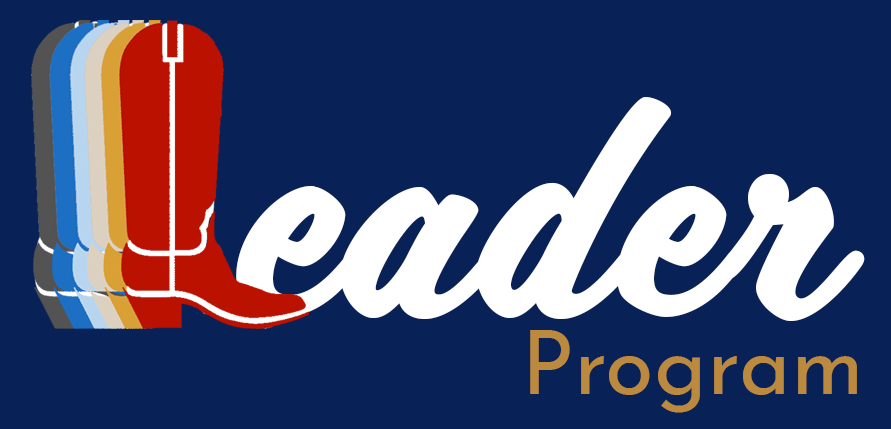 In the 2016-2017 Fiscal Year, Amarillo CVC booked 78 conventions and sporting events, bringing more than $8 million in future direct spending to Amarillo. Visitor spending is critical in supplementing the City's budget while keeping residents' property taxes low.
Be an Amarillo Leader to help enhance the local quality of life, while creating economic impact, sales tax and jobs. We'll help throughout the bidding and site selection process. Once they book Amarillo, we'll help ensure a fun, effective and memorable meeting with our complimentary services!
Plus, any local who submits a qualifying LEADer form that results in a booking will be entered in a drawing for a custom-made pair of Beck's boots to wear or to share!