Amarillo: Where Old West meets New West
Saddle up and experience Amarillo! You'll find old west traditions surrounded by new west energy. Located just a day trip away from Dallas, Lubbock, and Oklahoma City, the heart of the Texas Panhandle Plains is full of amazing things to see and do set on stunning landscapes.
Whether you're looking for your next outdoor adventure or you want to see something new, you'll find many unique things to do in Amarillo. Grab your boots and make some unforgettable memories. 
 In the heart of Texas, a western experience awaits. Amarillo is home to some of the most breathtaking scenery in the Lone Star State. Here you can ride horses across the plains or visit one of the many museums and historical sites scattered throughout the city. Whether you're looking to learn about the history of Texas or want to take your family on a fun day trip, there's something for everyone in Amarillo, where old west meets new west.
Experience the West on Horseback
The western experience in Amarillo, Texas, is one of the most memorable things you can do on vacation. Have you ever wanted to check riding a horse off your Texas bucket list? Cowgirls and Cowboys in the West have you covered. Here you can enjoy a western-style chuck wagon breakfast or dinner and explore the natural beauty of the Los Cedros Ranch.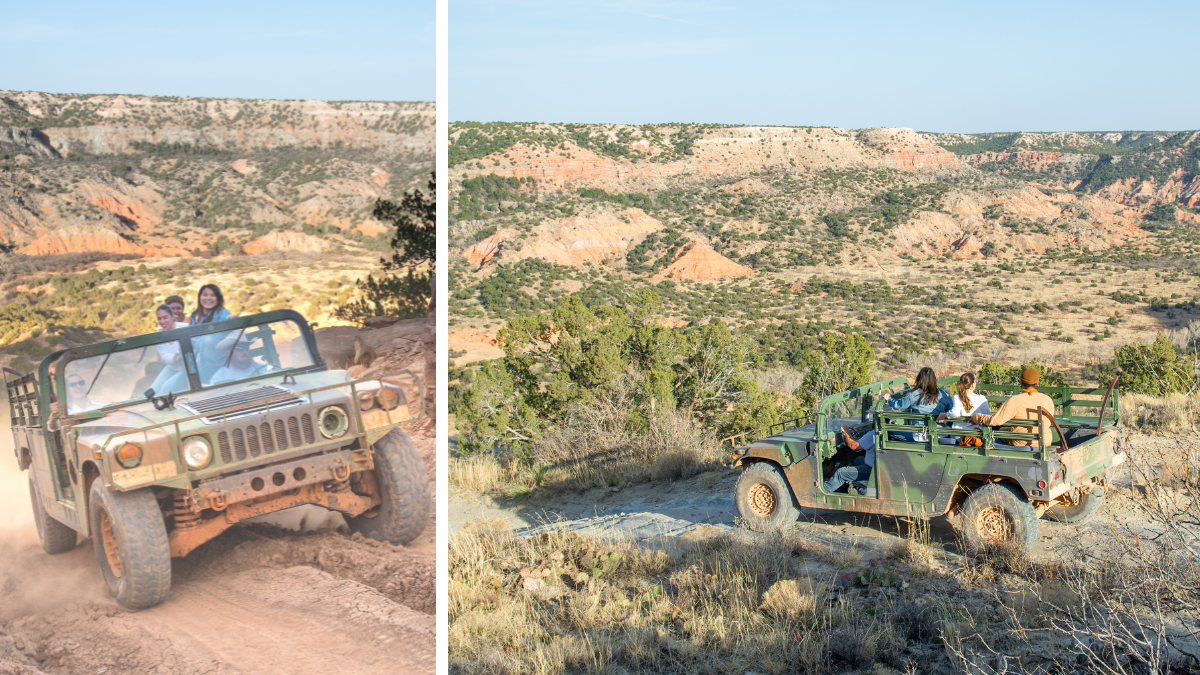 Ridin' Rugged
Adrenaline junkies may prefer a more modern riding experience like zipping a Humvee through the nation's 2nd largest canyon, Palo Duro Canyon State Park. The winding roads through the canyon are exciting and beautiful and are home to years of history. You can see ancient hoodoos, geodes, wildlife, and fantastic rock formations.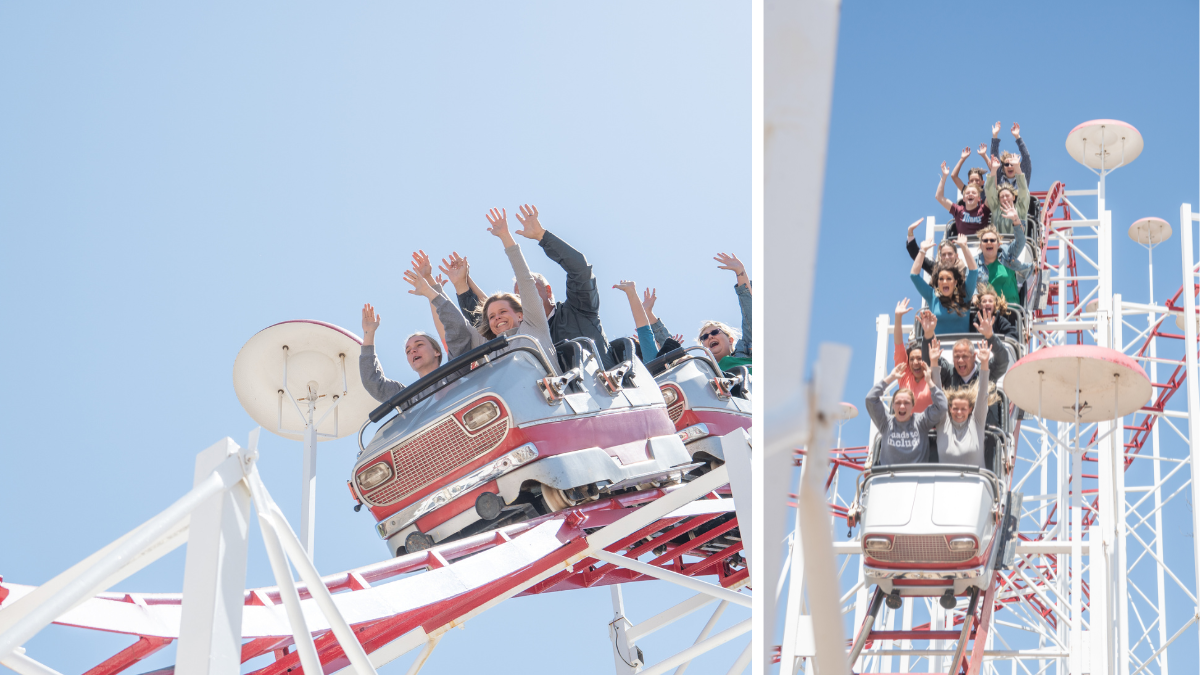 Family Fun
Hold on tight for a wild ride on the double-loop Texas Tornado! Whether you're seeking thrills or looking for a kid-friendly activity, Wonderland Amusement Park gets the job done. Enjoy miniature golf, coasters and thrill rides, water rides and slides, family classics, kids rides, and more.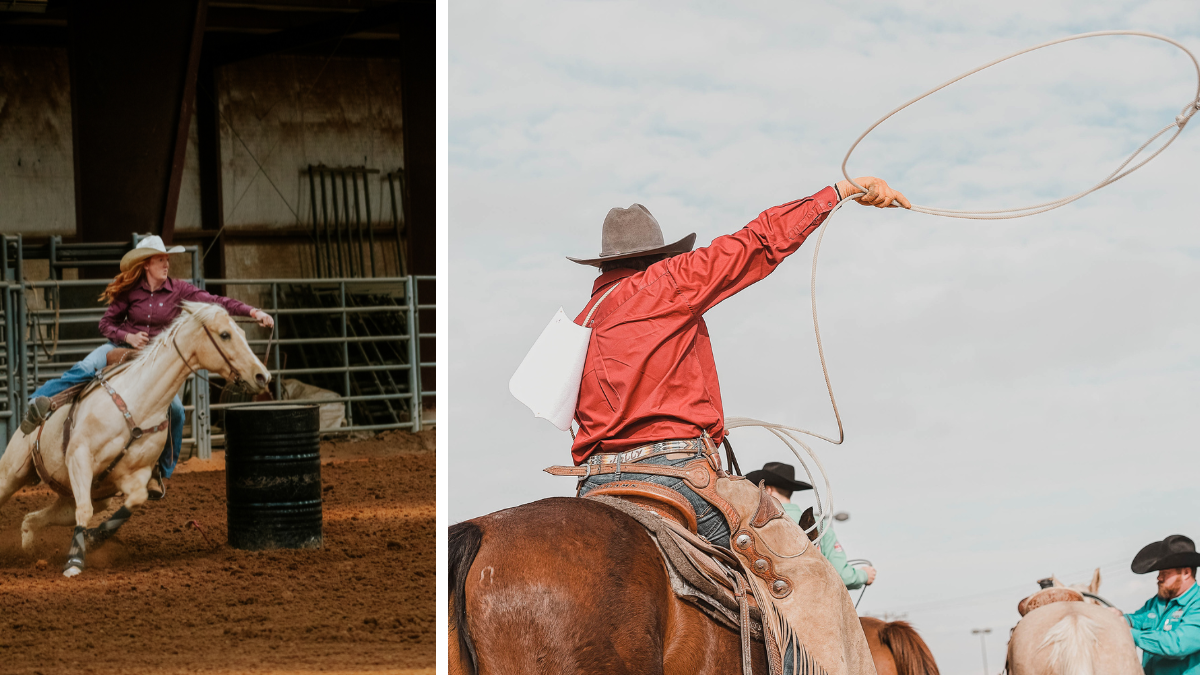 Check a Rodeo Off...
Rodeo is an American sport that has been around for more than 100 years, and it is still going strong today! A rodeo is a series of events that include games, contests, and races designed to test the skills of riders and their horses. Celebrate western heritage at some of our favorite rodeos like the Coors Cowboy Club Ranch Rodeo or WRCA World Championship Ranch Rodeo, just to name a few.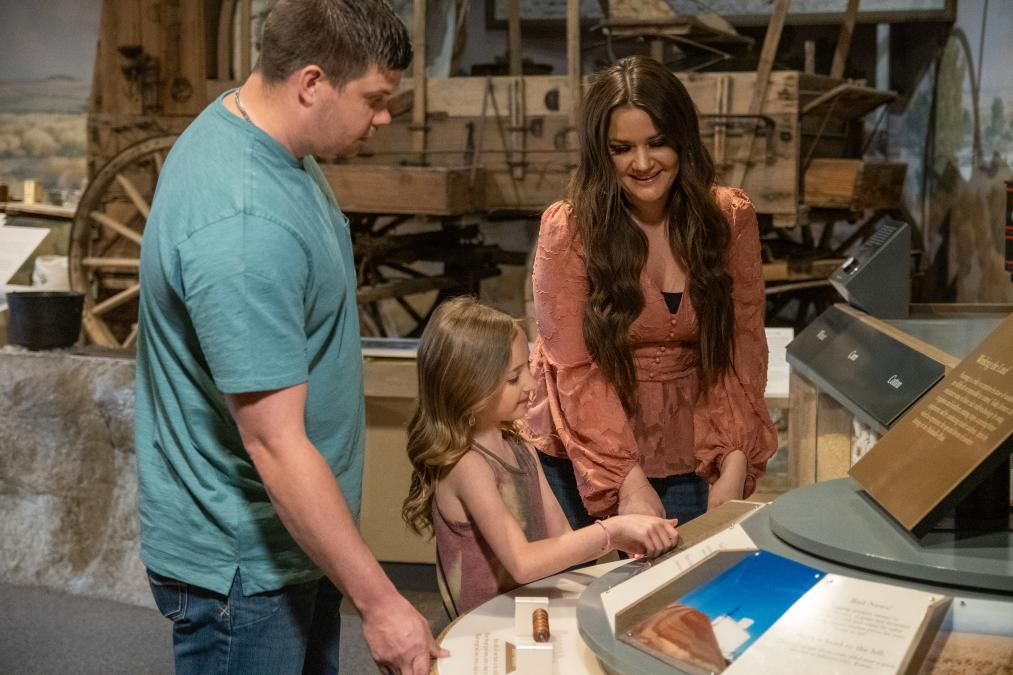 Explore the Past & Present
Amarillo is home to many museums and historical sites worth visiting if you're into learning about Western culture and history. 
Explore the largest history museum in the state of Texas, the Panhandle-Plains Museum. This museum offers a great look at western culture with exhibits like "People of the Plains," "Pioneer Town," and more. The museum also features an extensive collection of artifacts from prehistoric times through modern times, from dinosaurs to Native Americans.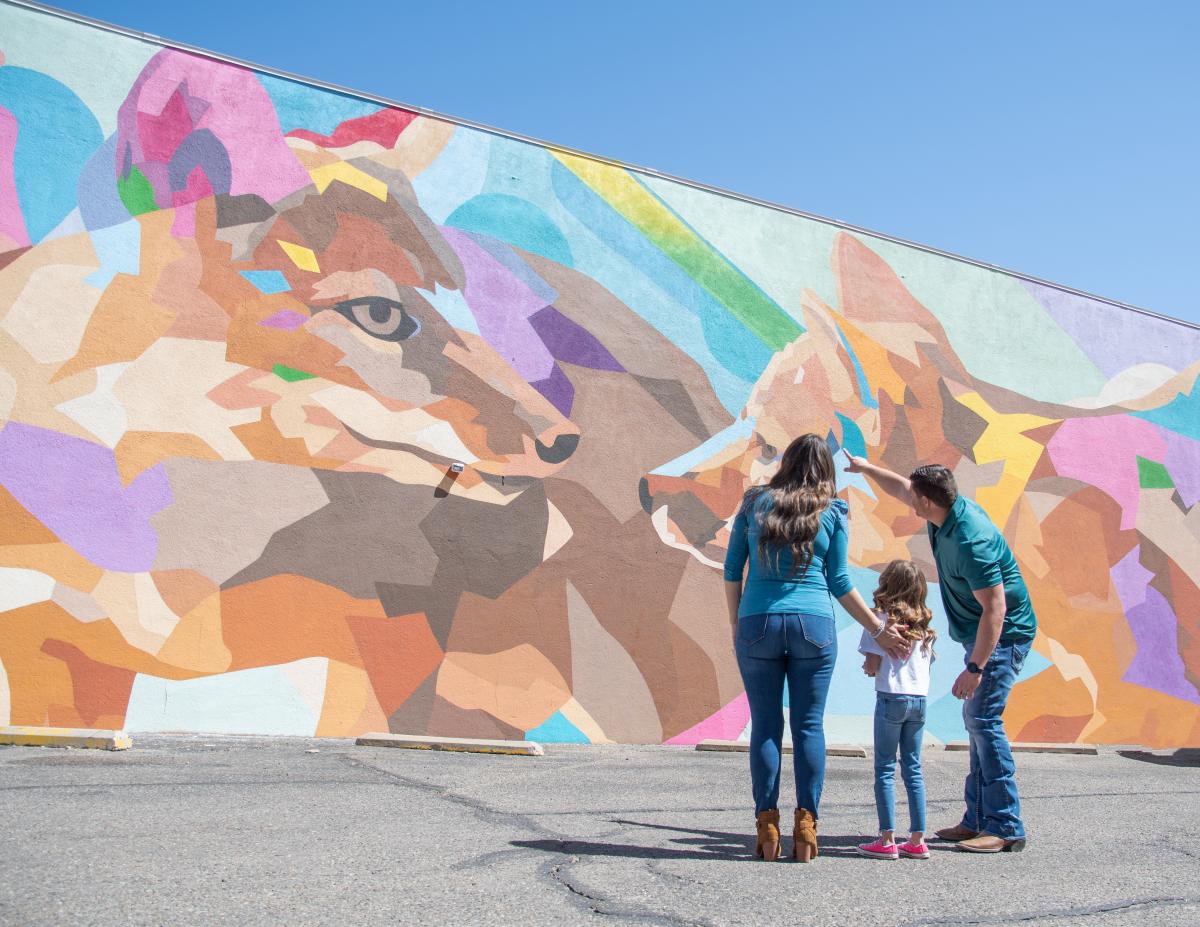 Get Inspired 
Many larger-than-life art installations and murals can be found throughout the city. Make a day out of visiting the beautiful murals that ornament the walls of Amarillo with our Mural Map. 
If murals and music are your jam, mark your calendar for the Hoodoo Mural Festival. This annual event happens on the first Saturday of October. It's all an all-ages gathering that celebrates and promotes art, culture, and urban development in the city of Amarillo. Enjoy live music performances and art by talented national and local muralists.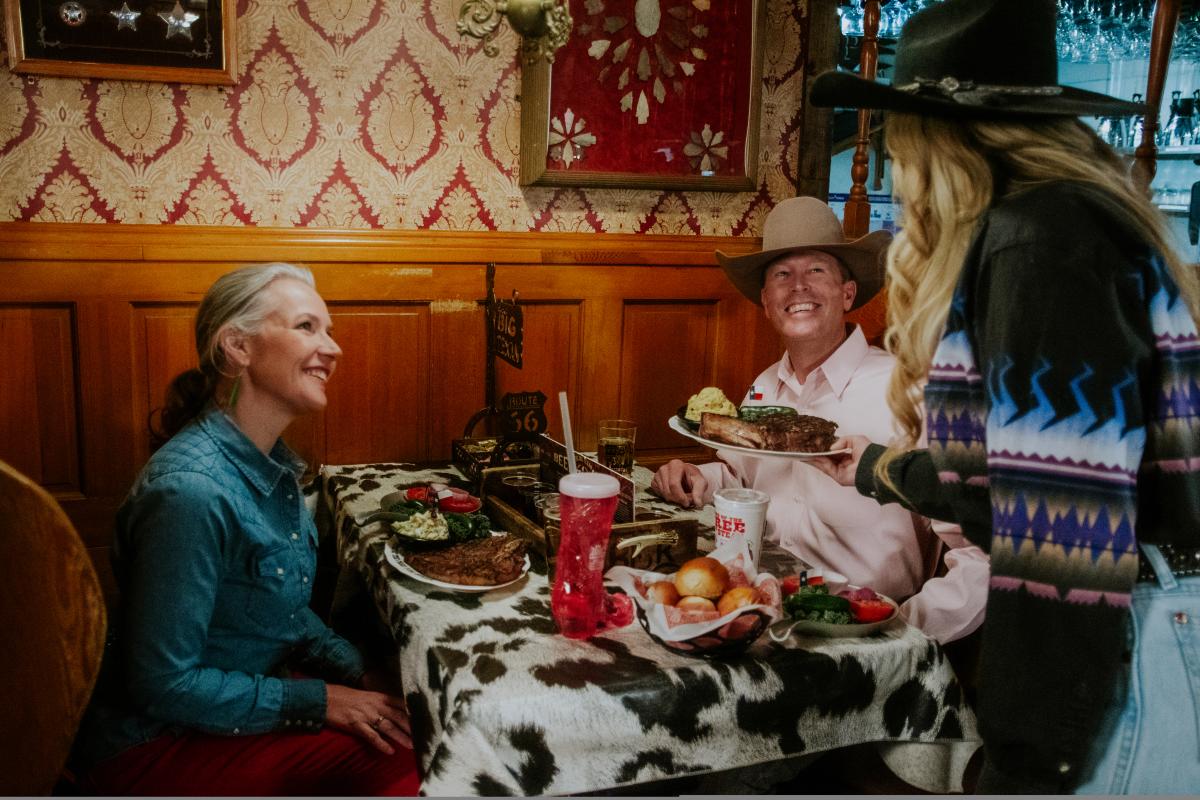 Take on the 72 oz. Steak Challenge 
Everything is certainly bigger in Texas, the tried and true Texas classics are no exception to this saying in Amarillo. Enjoy a perfectly seared, hearty 72 oz. steak and the ultimate western experience at the larger-than-life, Big Texan Steak Ranch. 
The Big Texan has been featured on national TV programs such as Travel Chanel's Man vs Food, Unbelievable Foods with Andrew Zimmern, and more. 

Modern Eats 
Try something fresh at The Drunken Oyster. Enjoy delicious, flown-in daily oysters, seafood, and a variety of craft cocktails, wine, and beer. Whether you're enjoying a classic Texas meal or modern seafood one thing you'll always get in Amarillo is some good ol' southern hospitality.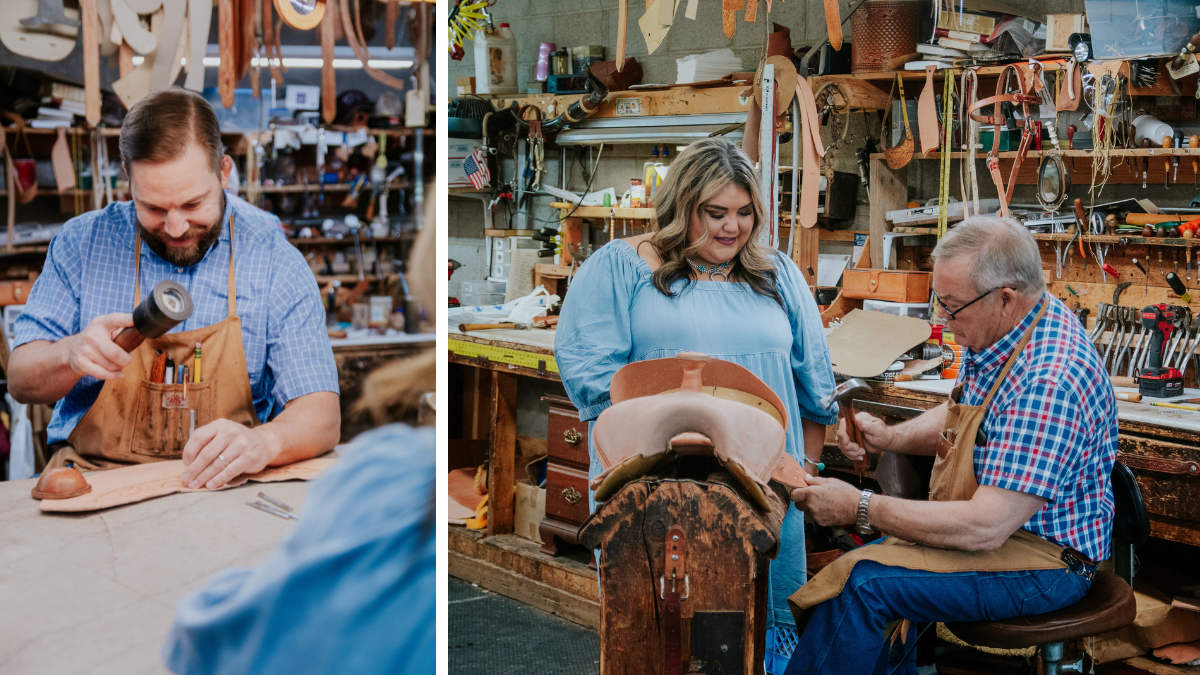 Handcrafted Goodness 
Oliver Saddle Shop has worked to preserve Western heritage along with family tradition for over 100 years. The shop has been owned and operated by the Oliver family since 1917. Olivers Saddle Shop is the place to go for the best in Western gear. Find quality western saddles, chaps and chinks, tack, belts, wallets, gun slings, and more.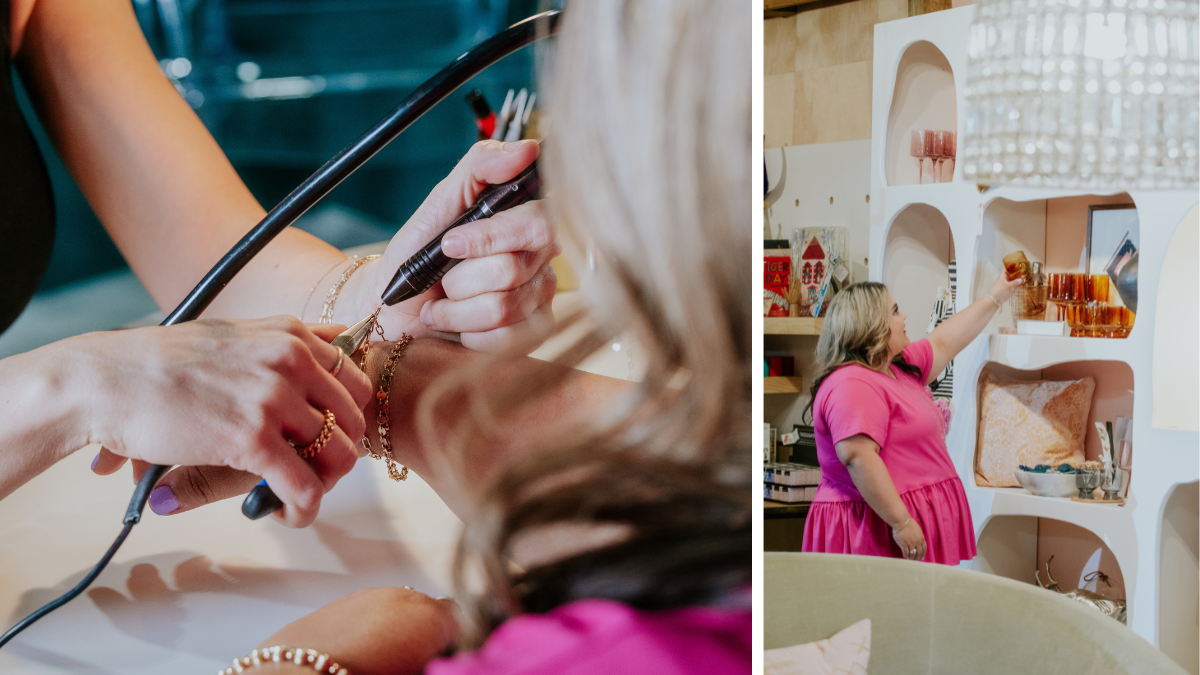 Shopping Local Never Looked Better 
From 6th Collective brings new styles and timeless classics together all in one place. Find unique gifts, eclectic home decor, jewelry, clothing, and more by local and regional makers, artisans, and designers. Enjoy their monthly events or attend a creative workshop while you're there. 
Like the fine craftsmanship of their leather goods at Oliver's Saddle Shop and Beck Boots, you'll find artfully crafted modern jewelry by Kaytie of Hollow Dot Designs inside From 6th Collective. Make it permanent with her "Forever Welds." Choose from a variety of gold-filled chains and get zapped-- these chains stay on permanently.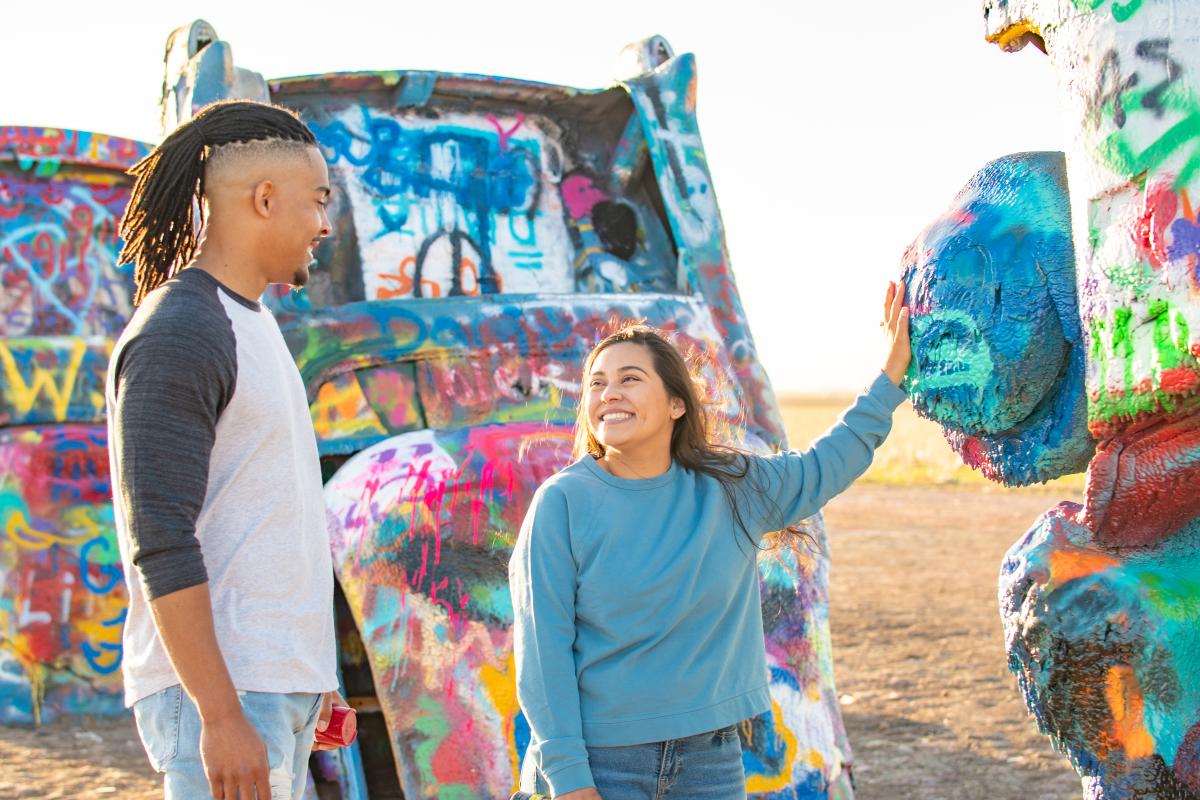 Make your Mark
Where else in the world will you find 10 Cadillacs buried head-first in the middle of a field? Look no further than Amarillo, Texas. Cadillac Ranch is one of the most popular stops along Route 66 and has been around since 1974. Make your mark with some spray paint and take a photo quickly!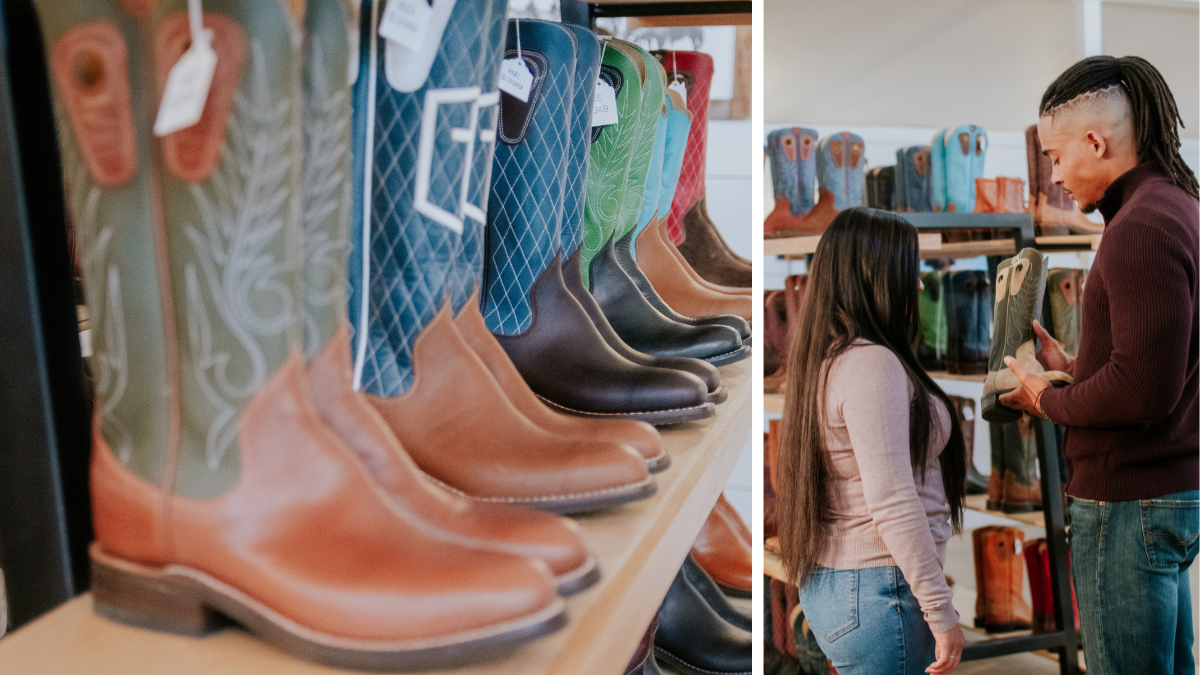 Get Fitted
 Cowboy boots are a staple in the western fashion world, and for good reason. They're rugged, durable, and stylish all at once. Take home the souvenir of a lifetime. Get fitted for your own custom pair of cowboy boots at Beck Boots. Their custom boots are made to work in and last for years of rugged wear. Choose your own leather color, fit, and style to fit your signature (western) style.