Top 8 Ways to Explore the Outdoors in Amarillo 
Amarillo's outdoor adventures are calling you. Whether you're experiencing the old west horseback riding out at Los Cedros ranch with Cowgirls and Cowboys in the West or biking the trails at Palo Duro Canyon, there's plenty of outdoor fun for everyone in Amarillo. Add these to your things-to-do list when you visit!
 
1. Camp, bike, hike and explore Palo Duro Canyon State Park, the second-largest canyon in the United States.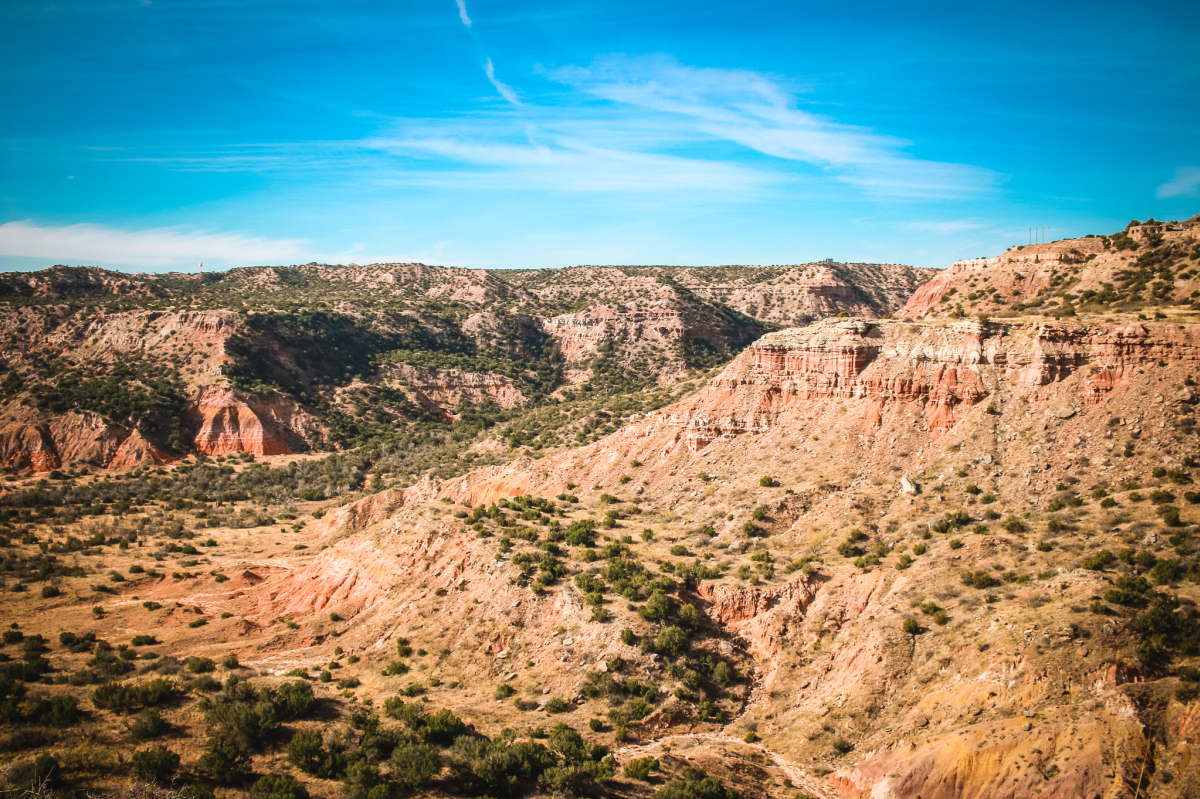 2. Not afraid of heights? Zip line across Palo Duro Canyon and Palo Duro Zip Line.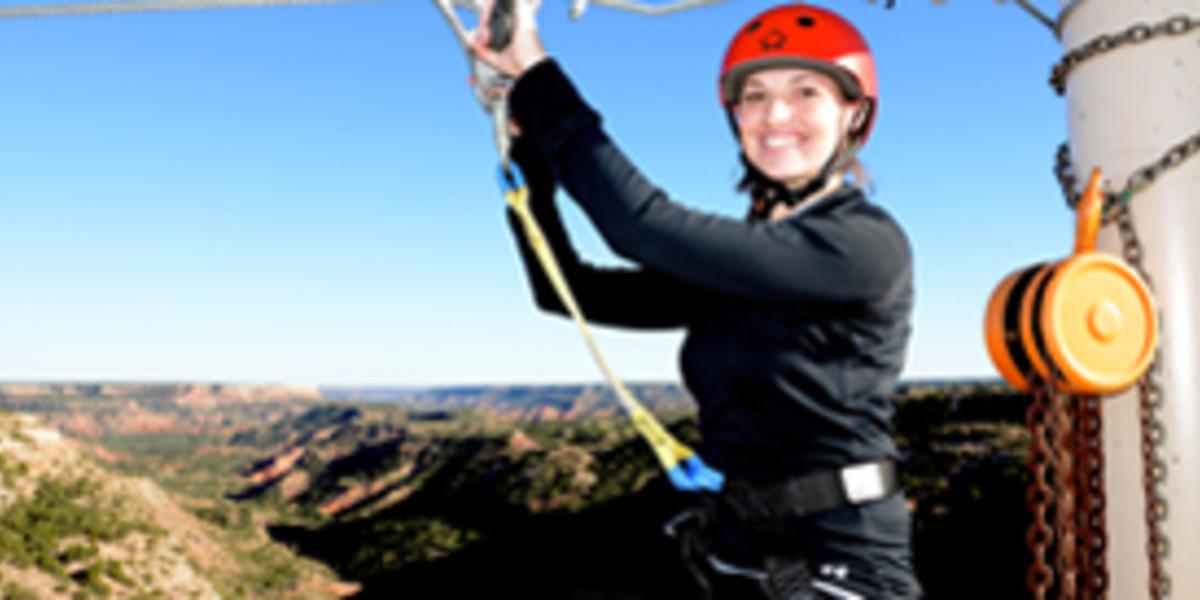 3. Experience the magic of the Los Cedros Ranch on horseback and end it with a Chuck Wagon Dinner.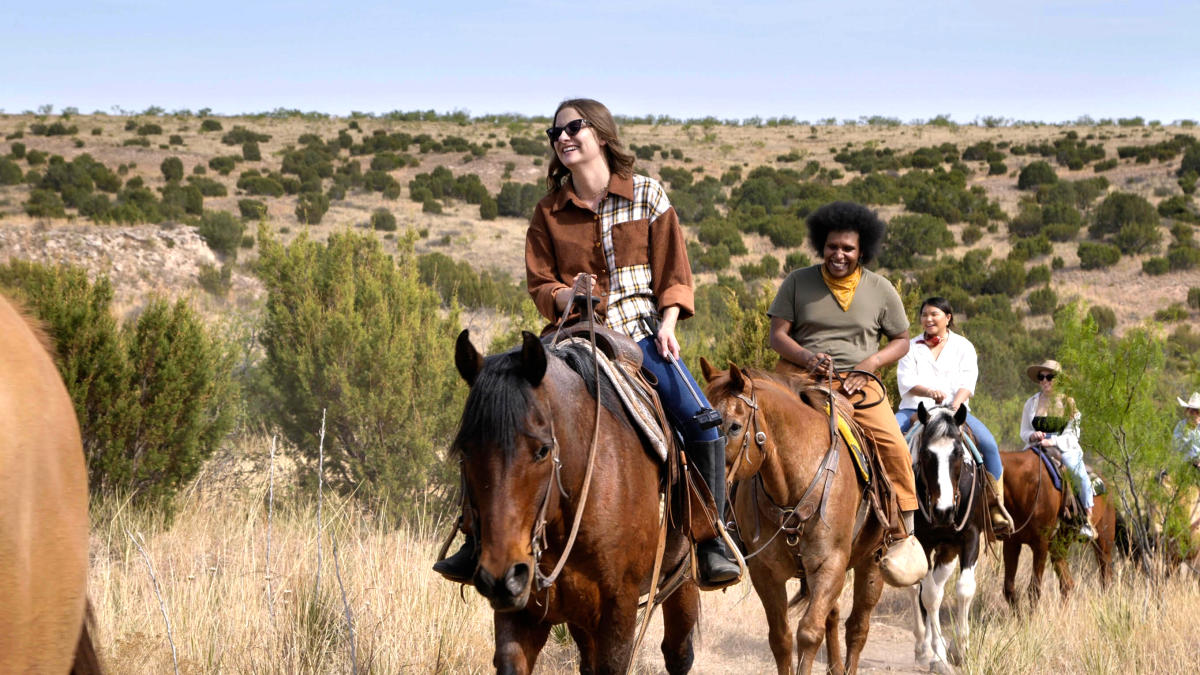 4. Off-road in style in a jeep tour across Palo Duro Canyon.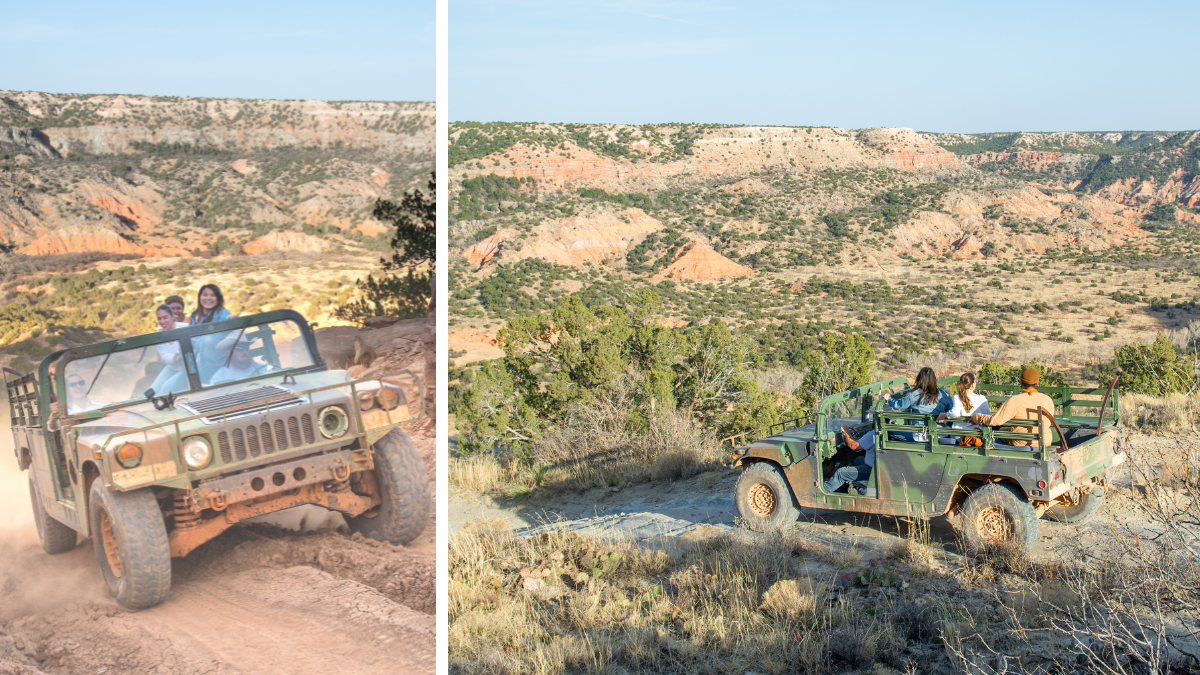 5. Pick up food from a local restaurant and have a picnic at the Amarillo Botanical Gardens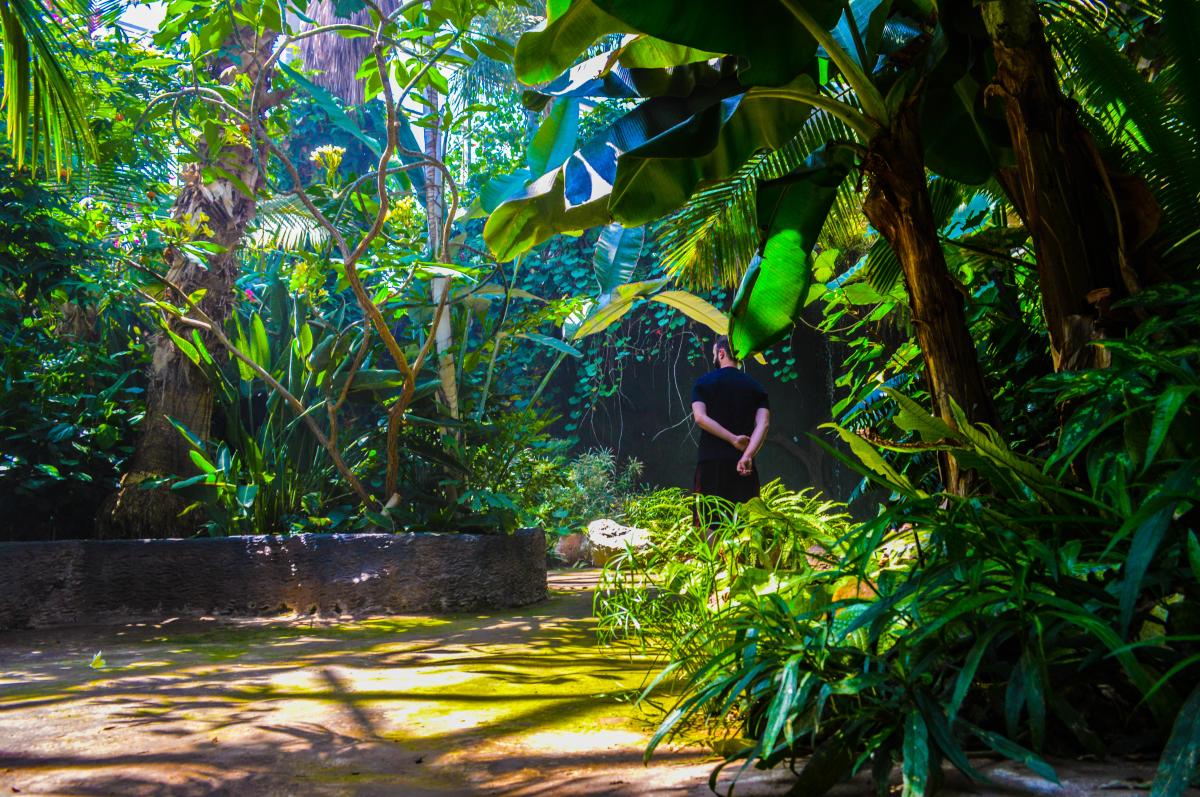 6. Go wild at the Amarillo Zoo.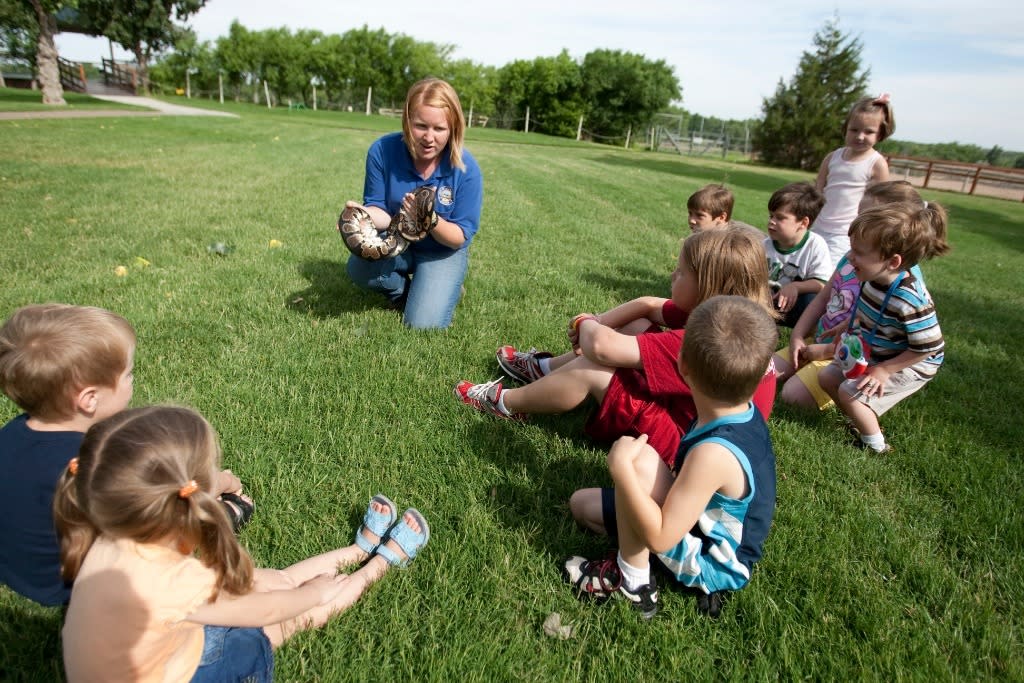 7. Hike, bird watch, and enjoy the local blooms at Wildcat Bluff Nature Center.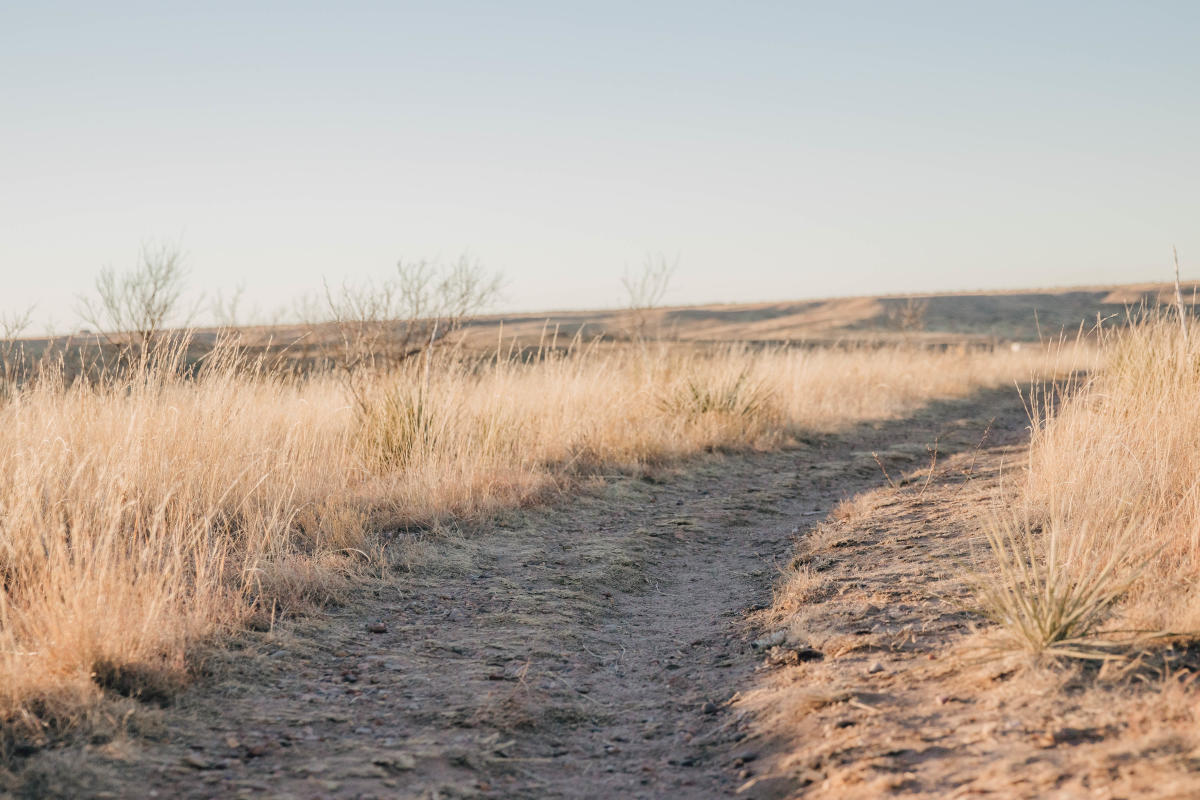 8. Enjoy camping, fishing, hiking, biking, hunting, and off-roading at Lake Meredith.