If you are looking for a change of scenery yet still want to keep your family safe, look toward Amarillo Texas. There's plenty of wide-open spaces and fun things to do year round. It's easy to safely enjoy exploring a new place in Amarillo. Here are TK tips on how to rock your socially distant vacation in Amarillo Texas. 
How to get to Amarillo
Amarillo is within an easy day's drive from most places in Texas. Road trips are hot right now and Amarillo is in the books as one of our family's favorite Texas road trips.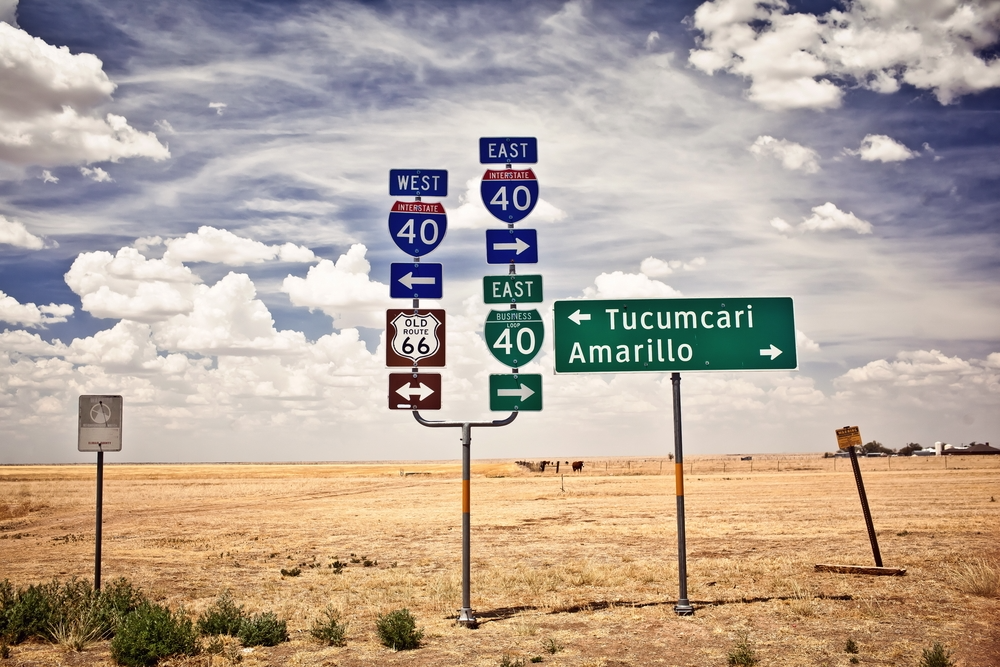 If you are comfortable flying, there are lots of flights available. Depending on where you are starting out from you will likely connect through Dallas, and it's just a short flight from there. If you plan to fly, you will need a car when you get to Amarillo.
Check out the Visit Amarillo Website
Scoping out the visitor's center in advance of a trip or whenever you roll into a new town is sound anytime travel advice. The Visit Amarillo website is put together by experts who are invested in seeing you have the best and safest trip to their city.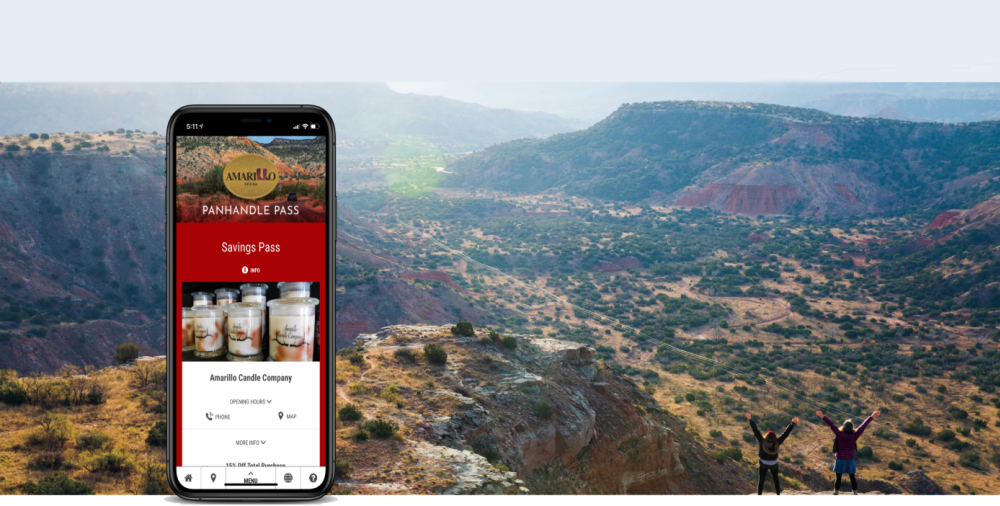 While you're on the Visit Amarillo website, don't forget to sign up for your Panhandle Pass. It's free and delivered right to your mobile device. The Panhandle Pass offers savings and info on the best attractions in Amarillo.
Scope out the Food Situation in Advance
If you plan to eat in restaurants on your socially distant vacation in Amarillo, scope out some places in advance and decide where you'd like to eat. I'll warn you, there are a ton of options and the hard part is going to be narrowing your list. 
Restaurants in Texas are operating per the state's current directives on seating capacity, with the interest of keeping patrons as safe as possible. You can check out the restaurant listings on the Visit Amarillo website to see what restaurants offer outdoor dining or food to go.
Decide what makes you most comfortable, whether that's grabbing groceries and eating in your AirBNB, ordering takeout or dining safely in one of Amarillo's awesome eateries.
Put lots of Outdoor Activities on your Amarillo Bucket list
If you're looking for a vacation spot where you can spend lots of time outdoors, you've found it in Amarillo. Here's a selection of fun (and slightly quirky!) activities and sites you can enjoy out in the open air.
As always, ask any locals you come across during your travels what they recommend. Amarillo residents are friendly people and they might surprise you with something great that isn't on your radar. 
Even if you plan to spend most of your time outdoors - Palo Duro Canyon State Park can keep you busy for at least a full day if you like hiking and picnicking - Murphy's Law says you need to have a bad weather backup plan. 
There are lots of museums and shops in Amarillo. If you love a good museum or want some things in your back pocket as a Plan B, Amarillo has everything from an Art Museum to a Railroad Museum and so much more in between. For more information, including hours and admission specifics, check out Visit Amarillo's website. You can browse museums you have an interest in and check their individual websites (or call!) to see what their current health and safety protocols are.
Make a Daily Schedule for Your Socially Distant Vacation in Amarillo
Even if you're a go-with-the-flow traveler, I recommend sketching out an itinerary, even if it is a loose one, when you're planning your socially distant vacation in Amarillo. Travel is still possible and safe during these pandemic times but the pandemic has added an extra layer of complexity to travel planning so make sure you are extra prepared.
You absolutely can enjoy traveling to, in, and around Amarillo. Follow these tips, use the Visit Amarillo website as a resource and get ready to make some awesome Texas travel memories.