Top Spots in Amarillo for Families
Have you heard of the famous Amarillo Steak Challenge?
The Big Texan Steak Ranch is home to the 72 oz steak challenge on Route 66! The charming Texas decor is great for playing a round of "I spy" with the family while waiting for dinner. Oh, and the kid's meals even comes in cowboy hats for the little ones to keep!
Palo Duro Canyon State Park
Don't miss the Grand Canyon of Texas
A visit to Palo Duro Canyon State Park is a must for those who love to get out & hike and those who love a scenic drive. Neither the 3 mile CCC trail nor the scenic loop drive will disappoint families with a love of the great outdoors.

One thing almost every family can agree on
...is burgers for dinner! Head you Blue Sky of Texas & you will not disappointed with it winning best burger of Amarillo every year since 2003!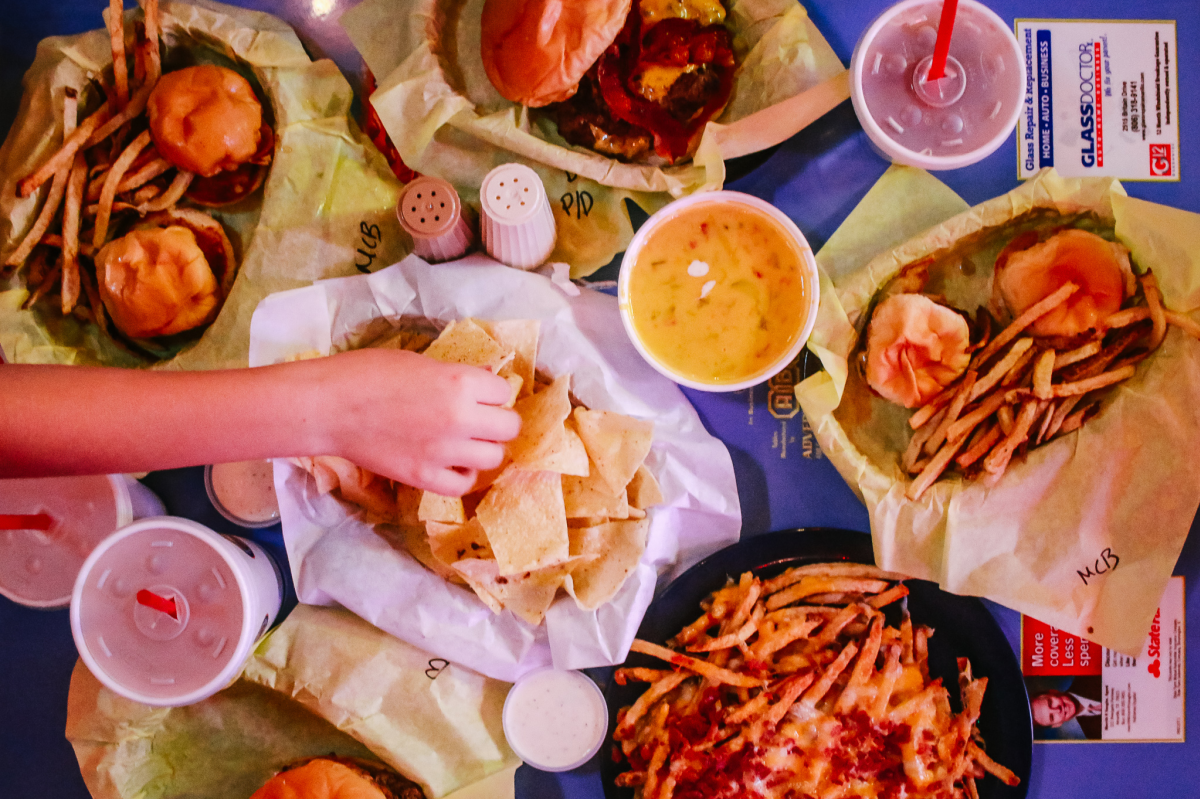 Drop into the famous Cadillac Ranch in Amarillo
Spray paint this public art installation that encourages you to be a part of the art, grab a can or two of spray paint before heading to the installation to make your mark. For little ones, remember to pack some large permanent markers if they can't quite use spray paint yet.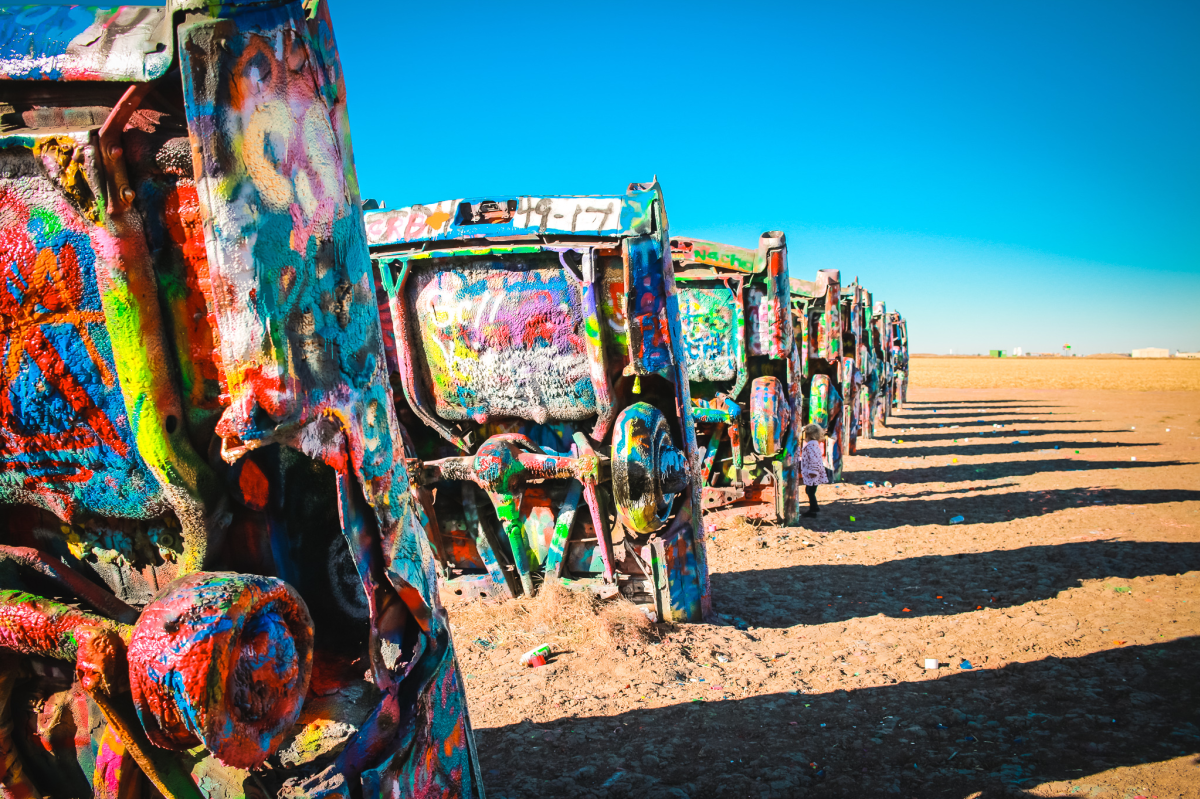 ---
Pam Del is an explorer, DIYer & blogger who shares her adventures at itspamdel.com