Meet the Staff
Administration
Kashion Smith
Executive Director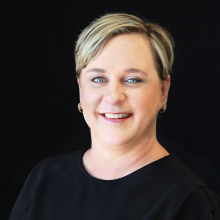 Howdy, my name is Kashion Smith and I can't think of a better community to represent! Born and raised in Amarillo, I am familiar with all our town has to offer and can find the right people to take care of your every need. In April, 2013 I joined the Convention and Visitor Bureau bringing with me more than 10 years of hospitality experience and can make arranging your itineraries easy for you. Whether you need an afternoon of activities or help finding the right hotel and attractions for multiple days, Amarillo is a great pick! Give me a call to make your Amarillo visit a hit.
Mary Ramirez
Executive Assistant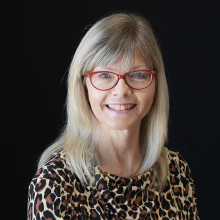 I was born in Amarillo and began working part time for the Convention and Visitor Bureau as the weekend clerk at the Visitor Information Center in May 2005. I was promoted to be the manager of the Visitor Information Center in April 2006, until July 2012 when I became Executive Assistant at the Amarillo CVB.
Braley Beck
Director of Finance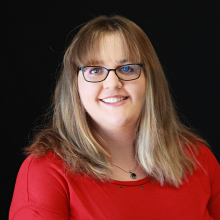 Hello, my name is Braley Hand. I was born and raised here in Amarillo and while I've dabbled living in a few other places, Amarillo has always been my home. I started working as a part-time service counselor at the Amarillo Visitor Information Center in Dec 2013 and was promoted to manager in July 2016. I am now the Tourism Manager at the Amarillo Convention and Visitors Bureau. I love meeting and visiting with our guests from all over the world and want to help make your trip wonderful.
Sales
Amy Tarr
Director of Sales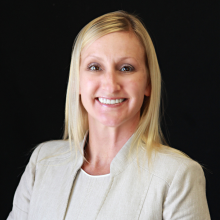 Hello, my name is Amy Tarr and I am the Director of Sales for the Amarillo Convention and Visitors Bureau. I have 25 years of hospitality experience, my career started in restaurants and moved into the hotel industry while I was in college. I have worked in all aspects of hotels, from Catering to Operations and Sales. My journey in Hospitality has truly been one of learning from experiences, so this opportunity to serve Amarillo is a pleasure. Please reach out to me if you have any group or event plans to travel to the Amarillo area, I would love to assist in making your experience a memorable one.
Marketing
Hope Stokes
Director of Marketing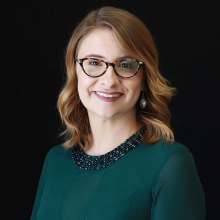 Hey there! Let me tell you a little about myself. My name is Hope Stokes and I joined the Amarillo Convention & Visitors Bureau fresh out of high school as an intern in 2013. With help from my colleagues, I worked my way up the ladder through the years and was promoted to Director of Marketing in 2018. I have been very fortunate to be able to travel and learn from other destinations around the world and I can confidently say, there's no place like Amarillo. I was born and raised here and I'm always looking for the opportunity to share my passion for Amarillo with others. I'm happy to assist you with any marketing and/or PR efforts you may need to help bring your group, family, or whoever to Amarillo for a visit. Hope to see you soon!
Servicing
Stephanie Andrews
Director of Client Services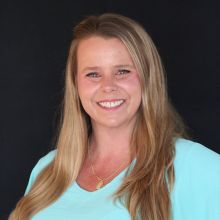 Hi! My name is Stephanie Andrews. I was born in Baton Rouge, LA, and moved to Texas when I was young. I joined the Amarillo CVB team in April of 2013 and brought with me 18 years of hotel experience Southern hospitality. My role is to assist you and your group in making your Amarillo experiences a positive, productive one.
Travel & Tourism
Christy King
Director of Tourism