The Ultimate Girls Weekend in Amarillo, Texas
Gather the girls and prepare for a weekend escape packed with old-west experiences, relaxation, good food, and drinks in Amarillo. 
DAY 1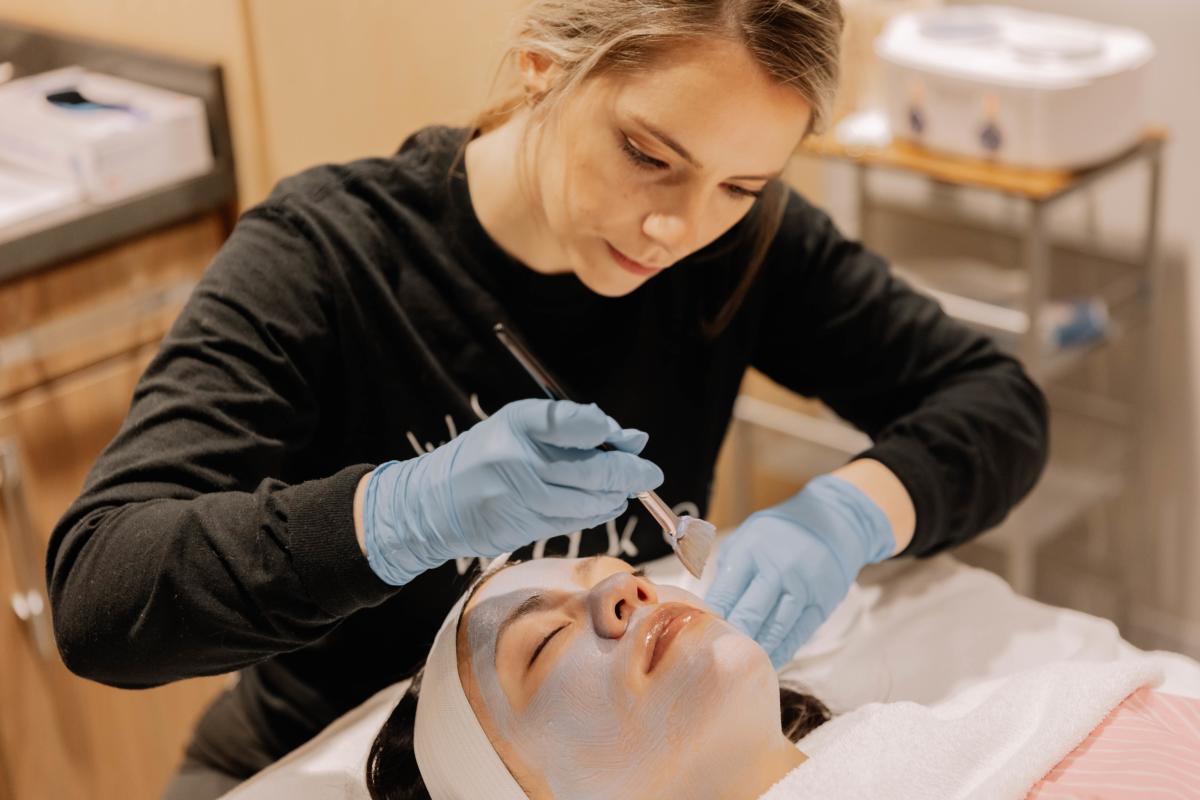 Morning

Kick off your weekend with much-needed pampering at Awaken Med Spa. With relaxing surroundings, innovative treatments, and talented staff, Awaken Med Spa nurtures your body and relaxes your mind. 
Catch up with the girls over brunch and mimosas at Metropolitan- A Speakeasy. Try their Bourbon toffee French toast–you'll thank us later! 
Afternoon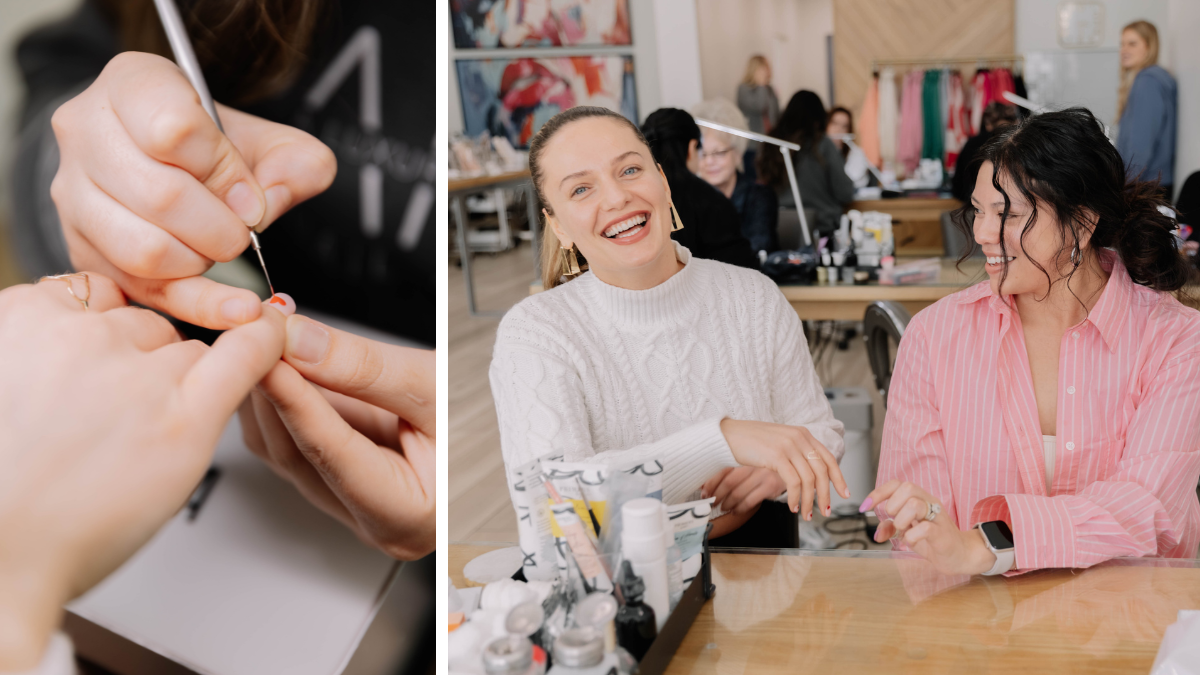 Get a luxury manicure at PAINT Nail Bar. Pick from hundreds of colors, their talented nail artists can also do the designs you've been dreaming of on your Pinterest board. 

Shop until you drop at local Amarillo favorites From 6th Collective, Dotsy's, and Apricot Lane. From 6th Collective is home to over 50 local vendors all in one space; find unique gift items, eclectic home decor, and Amarillo keepsakes. Shop the latest fashions at Dotsy's and Apricot Lane. 
Evening 

Take a quick break and freshen up at The Barfield Hotel for dinner and drinks. Experience West Texas living at Amarillo's only full-service boutique hotel housed in the historic Barfield building in the heart of downtown Amarillo. 
Enjoy craft cocktails, curated wine lists, and cuts of expertly prepared steak at OHMS. Wishing for a chic cocktail lounge with beautiful decor? Try Paramount Recreation Club, a not-so-secret speakeasy inside the Barfield Hotel (if you can find it!). 

DAY 2 
Mid-Morning 

Check "riding a horse" off your Texas Bucket List with a morning ride with Cowgirls & Cowboys in the West. Enjoy the beautiful landscapes of the Panhandle plains. You'll remember this for years to come. 
Did someone say wine? Relax out at Creek House Honey Farm and try their in-house mead (honey wine). You can also pair their fantastic meads with salads, sandwiches, and charcuterie boards. Don't forget to grab a bottle of their honey and beeswax lotion.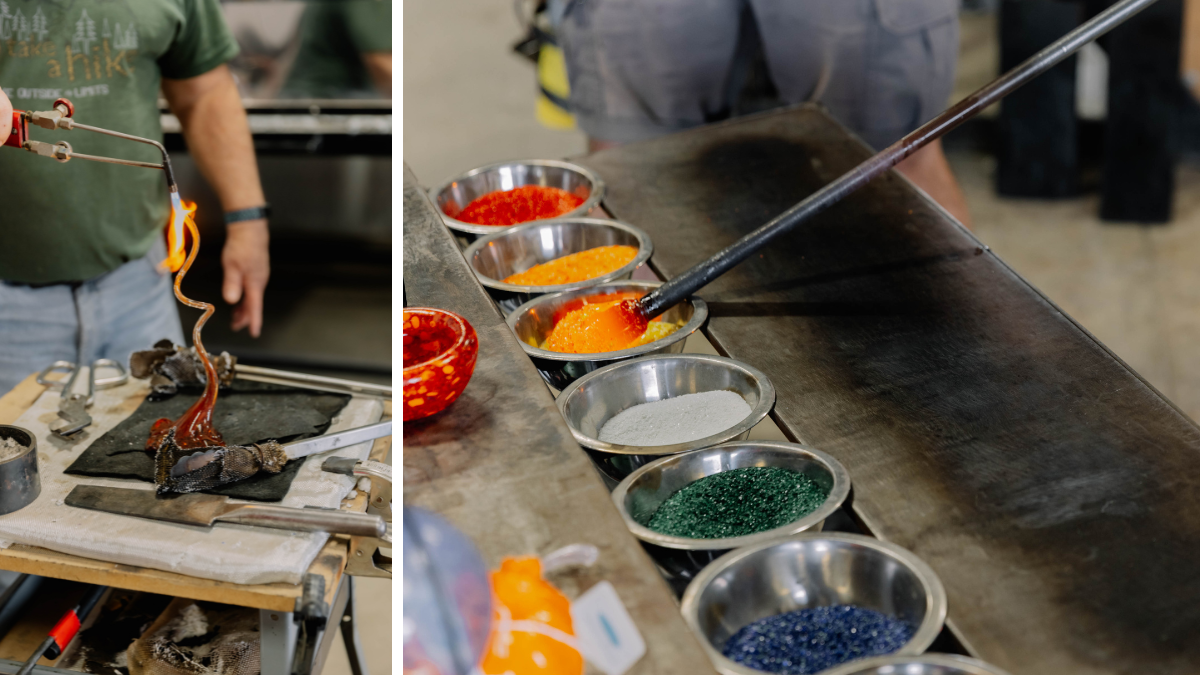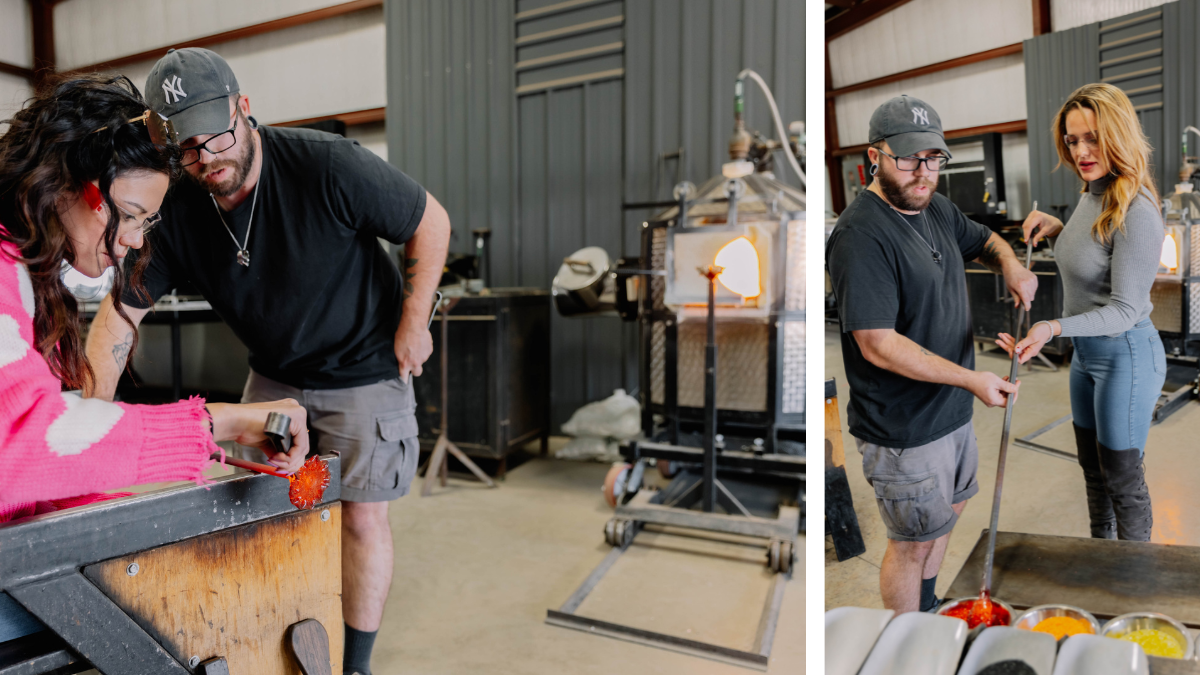 Afternoon
End the day with the magic of glass blowing. Create your own creation with the help of our friends at Blind-Bird Designs. Glassblowers help guide you in creating your own unique pieces that will last a lifetime. 

Follow their Galentine's Itinerary below!
Galentine's Itinerary by Amarillo CVB