4 Ways to Celebrate National Hispanic Heritage Month in Amarillo
Happy National Hispanic Heritage Month! Visit Amarillo is thrilled to share content highlighting this amazing month today and year-round.
Hispanic Heritage Month is celebrated from September 15 - October 15. It is split over two months because of a significant moment in history. On September 15, 1821, these Latin American countries declared independence from Spain: Costa Rica, El Salvador, Guatemala, Honduras, and Nicaragua. Mexico claimed independence from Spain 11 years before on September 16 while Chile followed suit two days later on September 18.  
While we celebrate the contributions made by Hispanics and Latinos year round, this special time of the month is a way to highlight their colorful culture and remember the significant contributions they've made worldwide.

1. Support Hispanic or Latine-Owned Businesses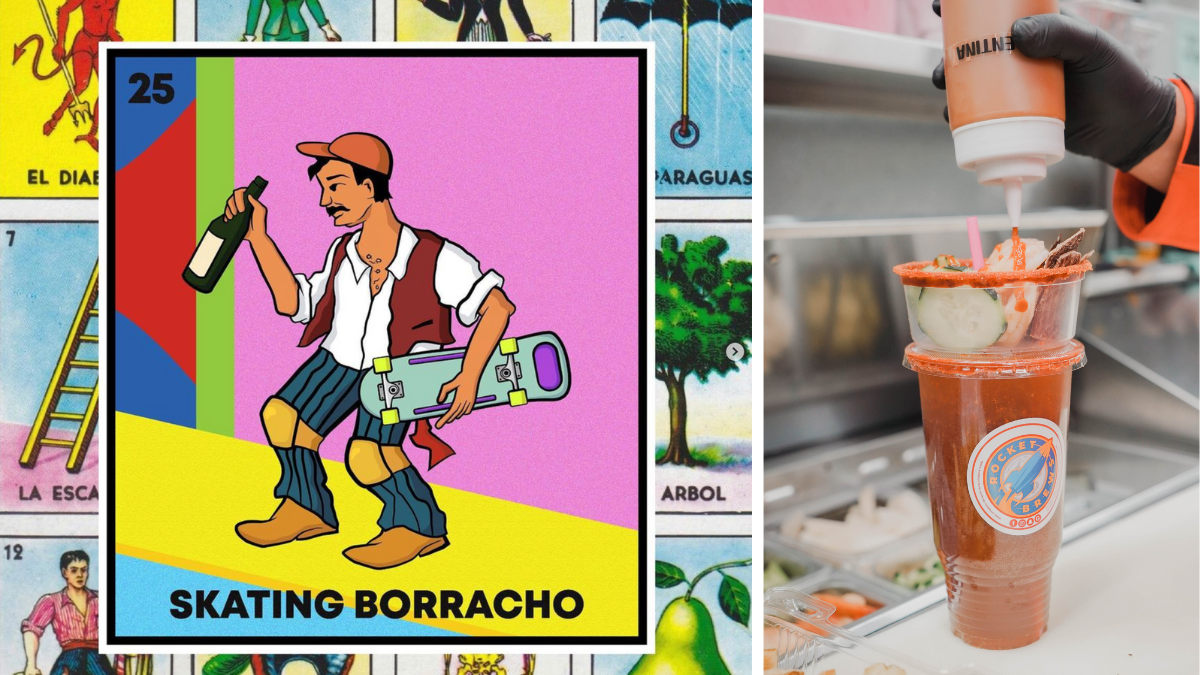 Art by Ugly Chulo and Rocket Brews Spicy Michelada 

Whether you're looking for artfully designed graphic tee's and merch by Ugly Chulo, or a botana (Mexican snack) and michelada all-in-one from Rocket Brews, Amarillo has no shortage of Hispanic / Latine-owned businesses to support.
 
2. Enjoy Traditional Foods

We're truly spoiled when it comes to authentic Mexican food in Amarillo. From pupusa to tacos you can also find the distinct flavors of Latin America right here. El Tejavan and El Manatial are some of our favorite Mexican spots. El Carbonero Restaurant Y Pupuseria also has some amazing Salvadorian food.

If you love to cook at home, we highly recommended picking up authentic ingredients and spices from La Popular. You can also find freshly-made carnitas, tripitas, buche, meats, tamales, Menudo, and more.
 
3. Check out a Museum Exhibit Celebrating Hispanic or Latine Culture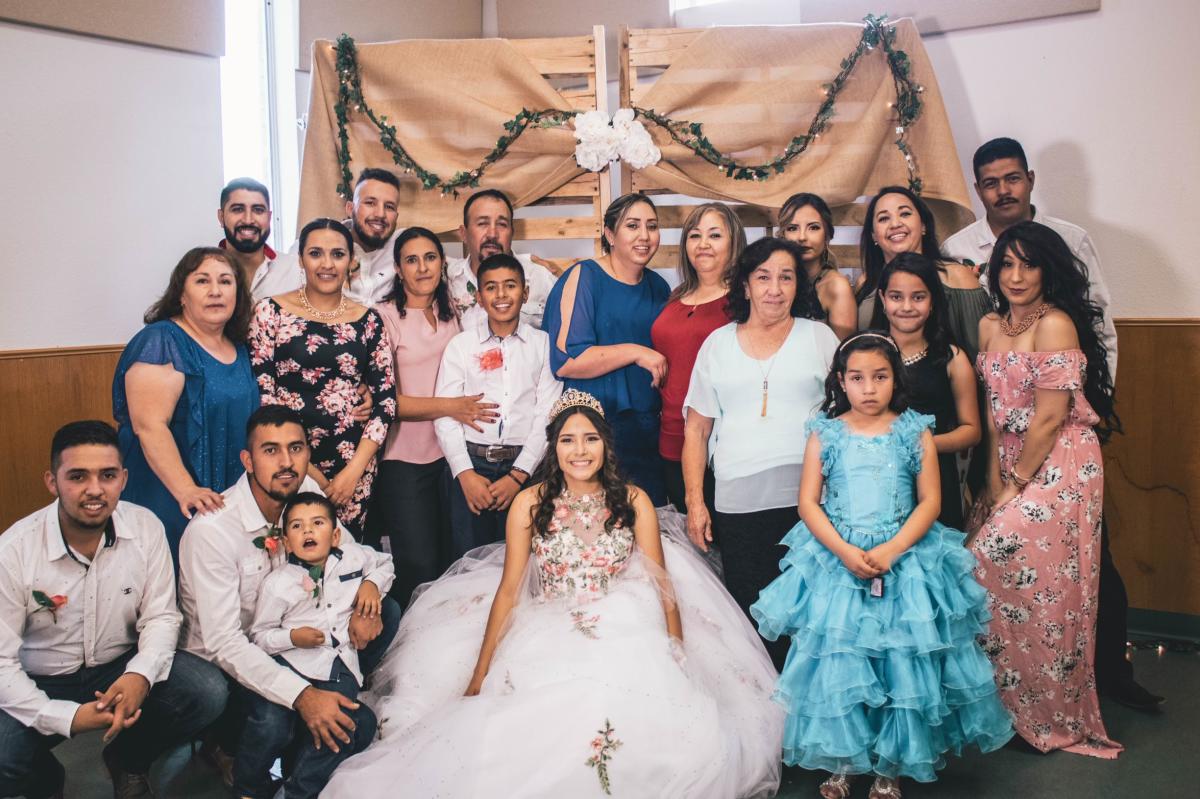 Photo of Panhandle-Plains Historical Museum committee member, Debany Arciniega-Saenz and family
Museums play a crucial role in preserving culture. Learn more about the tradition of a quinceañera at the Panhandle-Plains Historical Museum. Rich with historical and symbolic meaning, the pageantry of the quinceañera marks a fifteen-year-old's journey from girl to woman. As a rite of passage, it is a celebration of food, family, and faith that encompasses both the old and the new.
Learn about Traditions and Celebrations

Hispanic and Latine people have very rich family-oriented cultures and traditions that have spilled over into the states and have stayed alive for decades around the world. 
These traditions are what help keep Hispanics and Latinos around the world feel connected to their roots. This community has done an amazing job at adapting a lot of its culture and traditions to a new environment.
Some notable traditions passed on into the US include The Day of the Dead, Christmas Traditions (posadas), mariachi, Quince Años, and strong family values.
Many organizations are holding events in Amarillo to celebrate these very traditions. Don't miss them!: